Amazon Going After iOS Developers?
0
We have always been skeptical of Amazon's Kindle SDK efforts. Amazon Kindle may be the best dedicated e-reader on the market, but its software limits the types of apps that can be run on it. Amazon Kindle may not ever become a gaming tablet but it is capable of running educational apps. According to Apple Insider, some iOS developers behind educational apps have been invited to bring their work to the Kindle platform.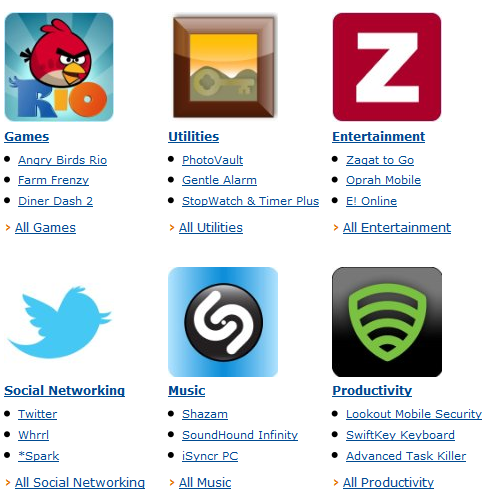 Amazon's main competition in the dedicated e-reader market is B&N Nook. The iPads and Xooms are this world are more than just e-book readers. In fact, people who own these devices also tend to invest in cheaper Kindles for their reading needs. Considering that B&N is now bringing more apps to Nook color, Amazon needs to respond somehow.
Amazon has been rumored to be working on an Android tablet. At this point, we do not know the exact plans the company has for the Kindle family. The chances of Amazon discontinuing its E-ink e-reader is very remote. At the same time, an Android tablet will complete the company's Android app eco-system. It could also stop any momentum Nook Color has generated for B&N.
Considering that Amazon has introduced an app store and a cloud-based music service in the past couple of weeks, we should hear about its plans for Kindle very soon.
Disclaimer:
Our articles may contain affiliate links. Please read our disclaimer on how we fund this site. As an Amazon Associate, we earn from qualifying purchases.