5 Cool Websites for Brain Training and Games
0
Your brain is very precious. If you don't take care of it, you will have a difficult time staying sharp and at your best level. Giving your brain some training on a regular basis could keep your brain active and sharp for longer. Here are 5 exciting sites you should check to get serious brain training:
Lumosity: we have reviewed this service and its iOS app multiple times already. It is one of the best brain training sites around. It provides you with memory, focus, problem solving, and other types of brain training.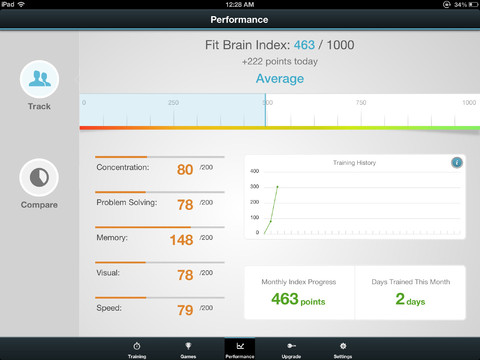 Fit Brains Trainer: useful for iPad owners. It brings more than 360 unique training sessions to your device. The annual subscription plan is very affordable too.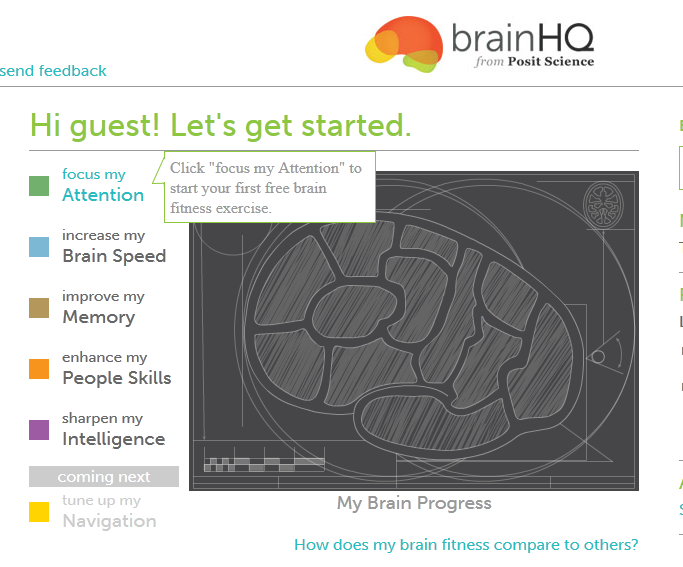 Posit Science: has exercises for your memory, brain speed, attention, and people skills. The subscription plan costs $99 a year but you get free games too.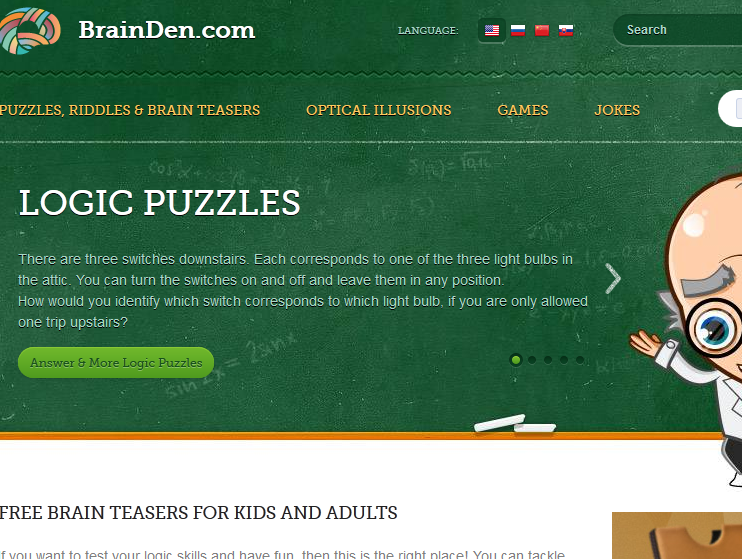 BrainDen: has puzzles, riddles, brain teasers, and optical illusions to challenge your brain with. It is kid-friendly too.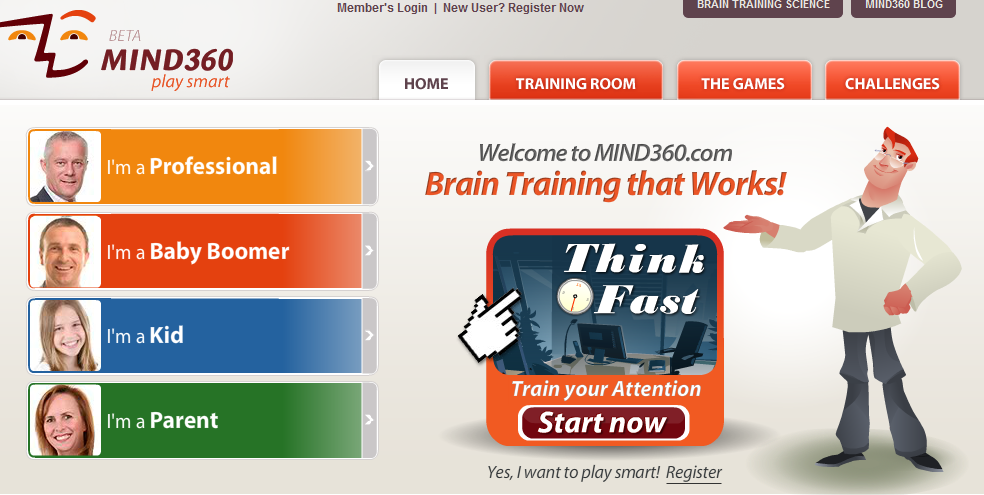 Mind360: whether you are a professional, kid, or parent, you can use the training program and games available through this service to improve your focus, enhance your memory, and achieve more mental flexibility.
What are your favorite braining training sites?
Disclaimer:
Our articles may contain affiliate links. Please read our disclaimer on how we fund this site. As an Amazon Associate, we earn from qualifying purchases.