5 Cool Board Games for Kindle
0
Amazon announced KDK a while ago. Many of us did not think much of it as Kindle is not really a tablet or a gaming device. Nevertheless, developers have created some decent games for it already. These 5 board games are pretty decent and can keep you entertained on your Kindle: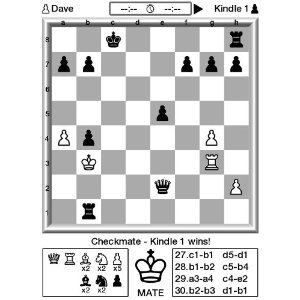 Chess for Kindle: needs no introduction. It is one of those games that actually makes you smarter. You can play it against a friend or Kindle's AI. It has 10 levels of difficulty.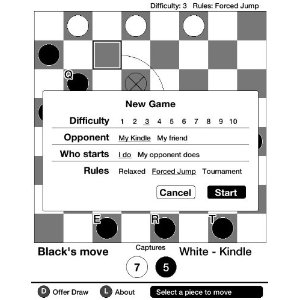 Checkers for Kindle: not as complex as Chess but it could be still very challenging. It offers 3 different modes of play.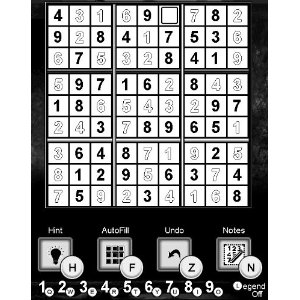 EA Sudoku: perfect for fans of Sudoku. It gives you access to thousands of games on your Kindle. It has 5 levels of difficulty.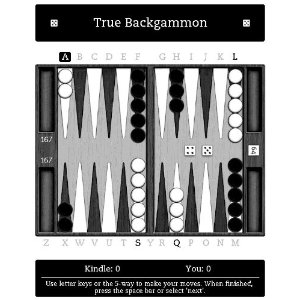 True Backgammon: another classic board game that you get to play on your Kindle. Its AI could be a bit annoying though.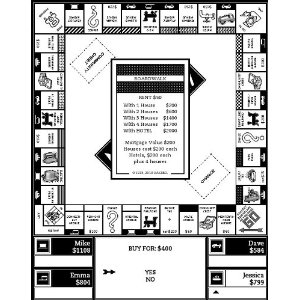 MONOPOLY: lets you play this entertaining game against Kindle or up to 3 of your friends. It looks pretty decent and has 3 levels of difficulty.
Most of us don't use our Kindles for gaming. But if you are bored, the above board games (or these card games) could get you entertained.
Disclaimer:
Our articles may contain affiliate links. Please read our disclaimer on how we fund this site. As an Amazon Associate, we earn from qualifying purchases.