Amazon Mobile Associates API Launched
0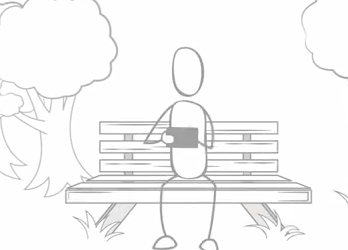 Good news Amazon affiliates! Amazon has launched a new way for you to monetize your applications. With the launch of the Amazon Mobile Associates API, you can not only sell apps and subscriptions but have the option to sell real products to your audience and earn a commission from Amazon. That is where affiliate marketing is headed anyway. Now you can use the new API to earn up to 6% on sales you make through Amazon's affiliate program.
As Mike George, Vice President of Amazon Appstore, explained:
Developers now have the ability to create an even deeper connection between their app and the products customers value and purchase through Amazon.com … Imagine a developer of a nutrition and fitness app can now offer their customers the ability to purchase vitamins, supplements and fitness gear within the app, directly from Amazon.com. It offers the customer a more relevant experience and provides the developer with a new source of revenue.
Amazon has been running a very successful affiliate program since 1996. You might not become a millionaire this way but if your app is anything solid, you will make a decent amount of money from your efforts. Head to Amazon.com to see the complete announcement.
Disclaimer:
Our articles may contain affiliate links. Please read our disclaimer on how we fund this site. As an Amazon Associate, we earn from qualifying purchases.