4 Awesome Udemy Courses for Kindle Publishing
0
There are plenty of sites that can teach you new knowledge for free. Sometimes you have to pay to learn from people who have already done what you want to do. That applies to self-publishing too. There are plenty of self-published and successful authors out there. Here are 4 Udemy courses that allow you to learn from the best as you get started in your journey as a self-publisher:
How To Become a Bestselling Author on Amazon Kindle: a powerful course by a bestseller author. It covers what it takes to write your book, design a cover, publish your book, analytics, and more.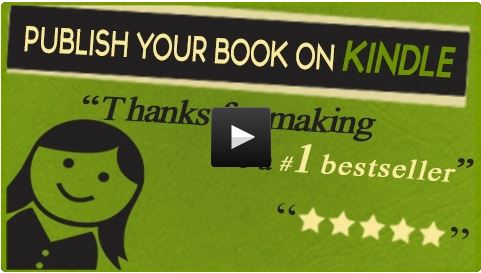 Publish Your Book On Kindle: one of the most popular Kindle courses on Udemy. It covers ways you can get started, publish your book, track sales, gain credibility, and more.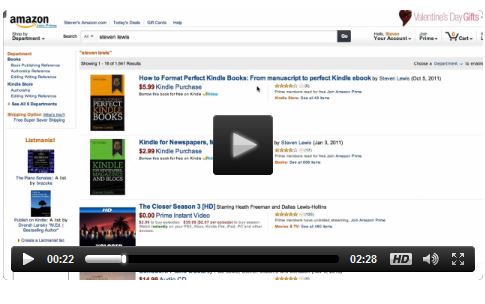 How to publish your ebook on Amazon's Kindle: a well-structured program that teaches you the very basics of what it takes to write ebooks. You will learn about price and promotion strategies by the time you are done.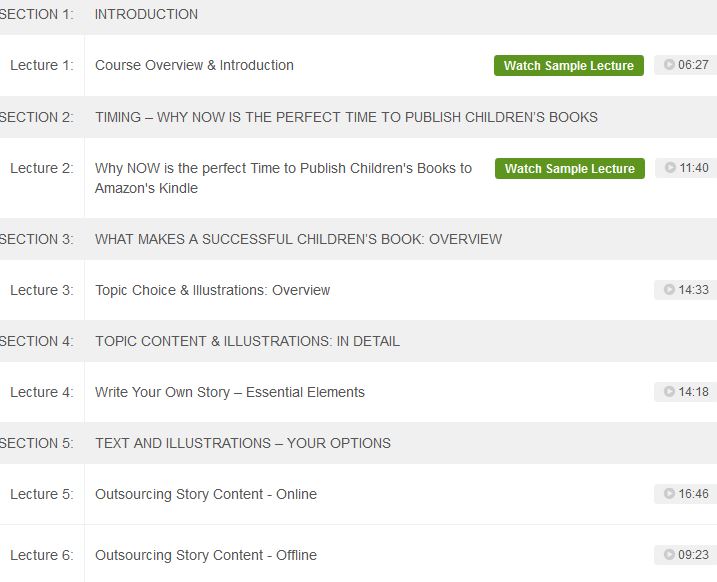 How to Self-Publish Children's Books on Kindle: I have to say that writing children books is not something that interests me. But learning about the process is fun. This course teaches you enough to get you on the right track.
There are of course plenty of free self-publishing videos available on YouTube. All you need is some time and dedication to get on your way.
Disclaimer:
Our articles may contain affiliate links. Please read our disclaimer on how we fund this site. As an Amazon Associate, we earn from qualifying purchases.