Turn Your Site Into an E-book: 3 Tools
0
Many folks have been blogging for years without taking time to write their own e-books. If you are just relying on ads to monetize your content, you are going to have a difficult time growing your business. Turning your site into an e-book is not that hard though. Here are 3 tools you can use to turn your website into a digital book: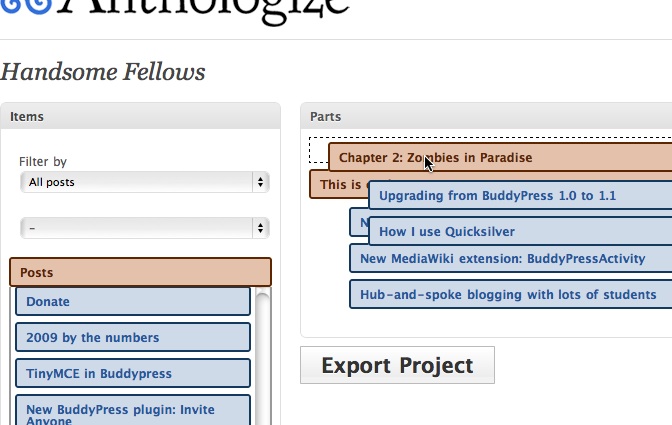 Anthologize: a pretty awesome tool for those of you who run your website using WordPress. You can pull your own feeds or combine them with feeds from external sites.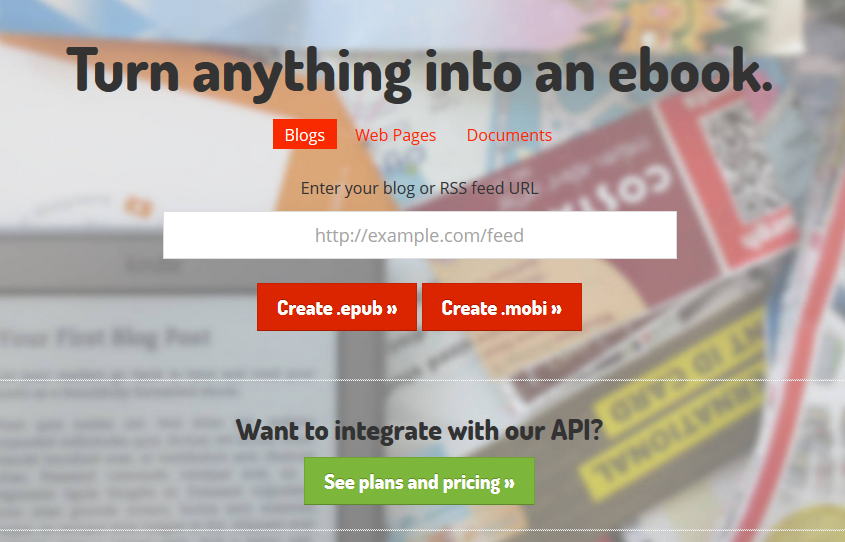 Ebook Glue: a powerful tool for converting your website into an e-book. It supports .mobi and .epub formats. A premium API is available too.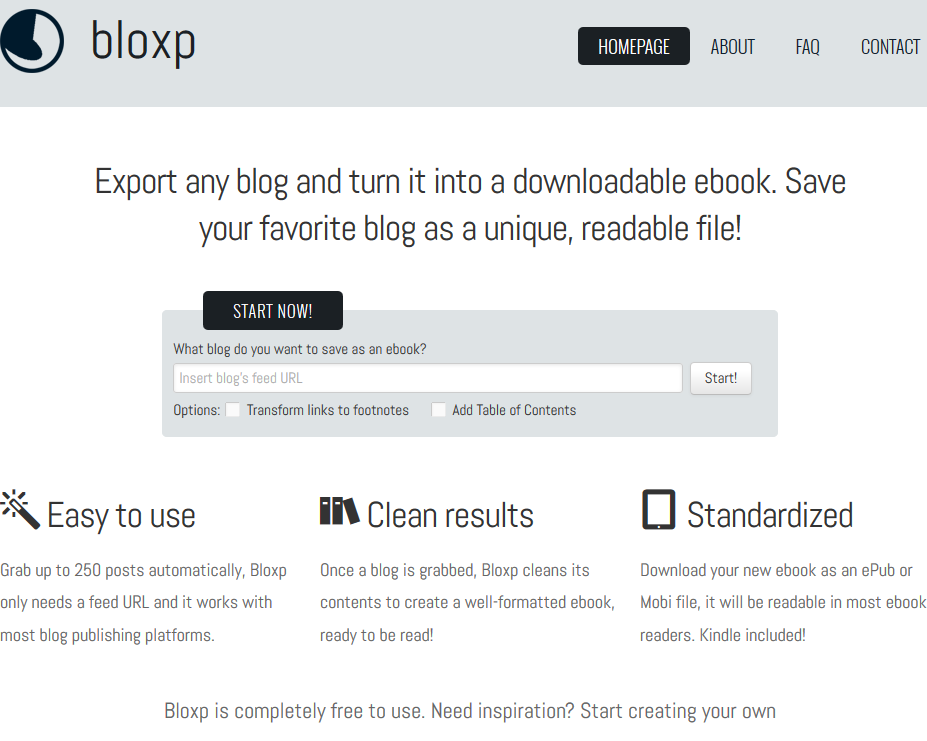 Bloxp: one of our favorite tools for blog to e-book conversion projects. It can grab up to 250 posts automatically. It makes Kindle friendly e-books.
There are a few other tools you can use to turn your blog into an e-book. The above tools are more than capable of getting the job done and don't cost you a whole lot.
Disclaimer:
Our articles may contain affiliate links. Please read our disclaimer on how we fund this site. As an Amazon Associate, we earn from qualifying purchases.