5 iPad 2 Accessories For Your Bedroom
1
I don't know about you but I get the majority of my readings done at night. Nothing beats reading a nice book in bed after a long day. iPad 2 is a great device to read e-books on. It is lightweight and has plenty of e-reader apps available for it.  But if you want use your iPad 2 in your bed more conveniently, these 5 bedroom stands and holders are must-see: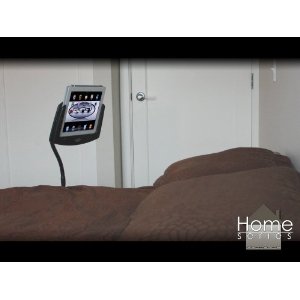 Padholdr Stand for iPad 2: it is a highly adjustable floor stand for your tablet. You can use this in your bedroom, living room, or next to your treadmill.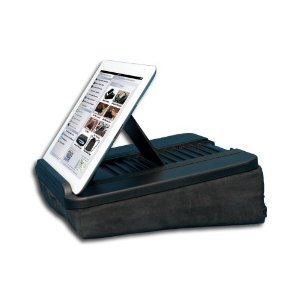 Prop 'n Go – Hybrid Lap Stand: lets you use your iPad 2 hands free on your sofa or while you are in your bed. It is easy to carry around your house too.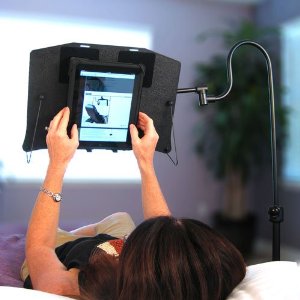 Levo iPad Stand: this is my favorite floor stand for e-readers. It works for Kindle, iPad, and other tablets. It can hold regular paper books as well.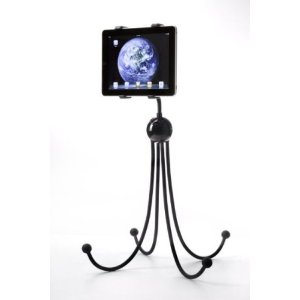 iGet iPad Holder Stand: a unique stand that can hold any device from 7 t0 11 inches. It can be adjusted for use next to your chair, on your sofa, or in bed.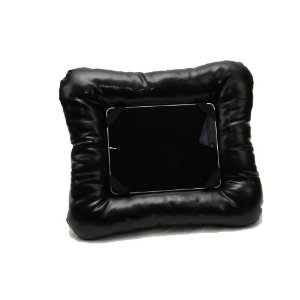 BouncyPad cushioned holder for iPad 2: a cushioned holder that protects your device if you drop it by accident. Just insert your iPad to read on it conveniently in bed or on your sofa.
The above accessories won't work for every situation. At the same time, they are pretty useful when you want to get some reading done in your bed or on a comfortable chair.
Have you tried any of these in the past?
Disclaimer:
Our articles may contain affiliate links. Please read our disclaimer on how we fund this site. As an Amazon Associate, we earn from qualifying purchases.