5 Cool Floor and Bed Stands for iPad or Kindle
3
We all use our e-readers in all kinds of places around our homes. Whether you are doing most of your reading in your bedroom or kitchen, you don't want to have to hold your e-reader in your hands all the time. Getting a decent floor or bed stand for your e-reader does make your reading experience more convenient. Here are 5 e-reader stands you should check out: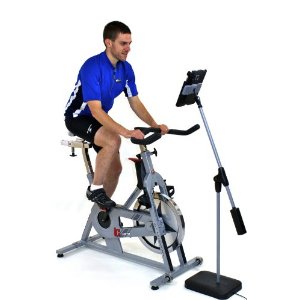 SwingHolder Floor Stand for iPad: you can use this stand to hold your iPad anywhere in your house. You can use this to read while you exercise, cook, or lie in bed.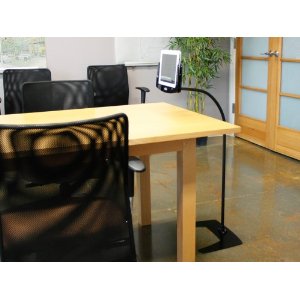 padHolder stand for iPad/iPad 2: has an adjustable 40 inch base and works for both iPad and iPad 2. It does not take a whole lot of space which is nice.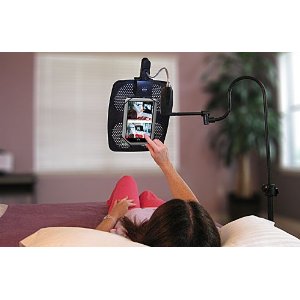 Levo Kindle/iPad Stand: the ultimate floor stand for anyone who owns a Kindle and an iPad. You can use this to watch videos, read, or surf the web on your device. When you are done with it, just push it out of your way. It feels quite solid too.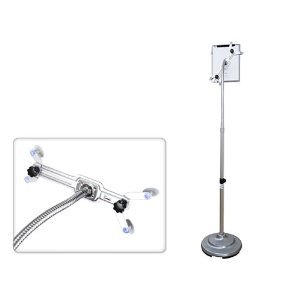 TaoTronics TT-HS01 Rotatable Floor Stand: works for tablets, e-readers, and everything in between. It has a super flexible neck. The 360-degree rotatable aluminum bracket is pretty helpful too.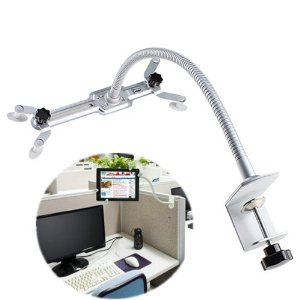 Brainy Tablet Desk/Car Mount Holder: holds your tablet in your cubicle or car. It has a stretchable and adjustable swiveling gooseneck. Works in your bedroom too.
These stands hold your tablet/e-reader for you and make your experience using them more enjoyable. They are worth checking out if you plan to use your e-reading devices hands-free.