8 Powerful E-book Reader Apps for Android
2
There is no question that devices such as Kindle provide e-book buyers with the best reading experience. But tablets and smart-phones are still very popular for reading. If you have picked up an Android device recently, chances are you use it to go over documents and e-books on the go. In order to get the best reading experience on your Android devices, you are going to need a decent e-book reader app. These 8 e-book reader apps for Android are worth checking out: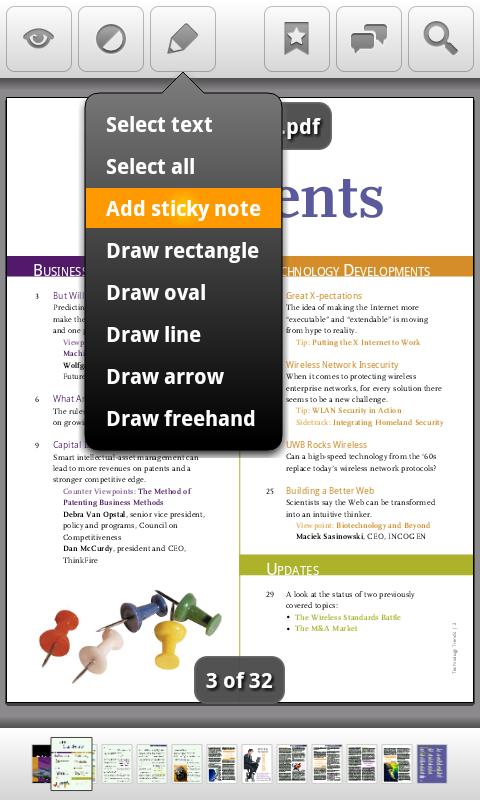 RepilGo Reader: one of the best PDF readers available for Android. It allows you to open and annotate your PDF files. If you work with PDF files on a daily basis, this app can be a life saver.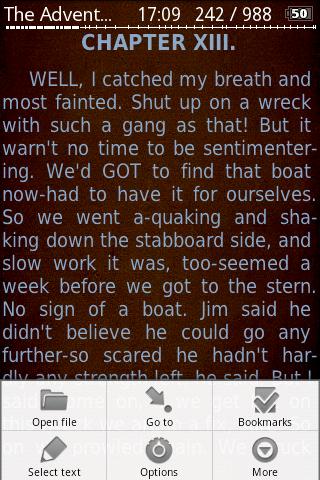 Cool Reader: It can read epub, fb2, txt, doc, rtf, html, chm, tcr, pdb, and pml books. It can handle zip archives too. It is localized for 11 languages.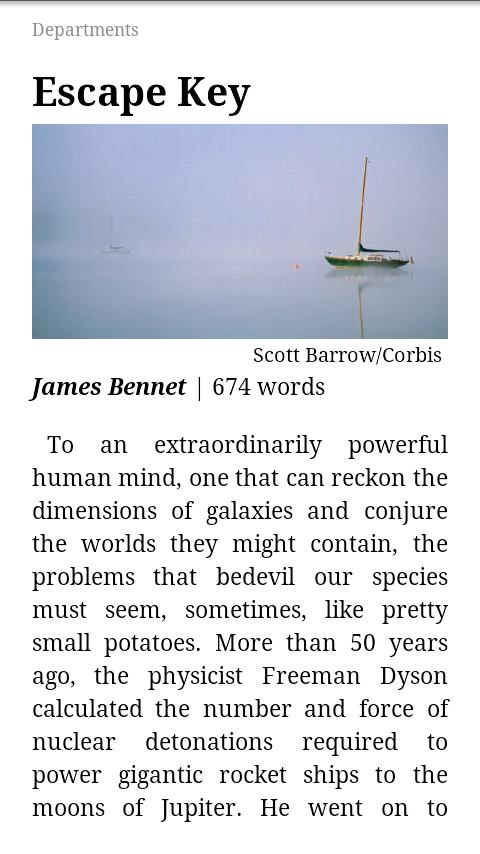 Kindle for Android: it may not be exactly the very best e-reader app on the market, but it is associated with the best e-book reader device on the market. Gives you access to all your Kindle e-books with sync capability.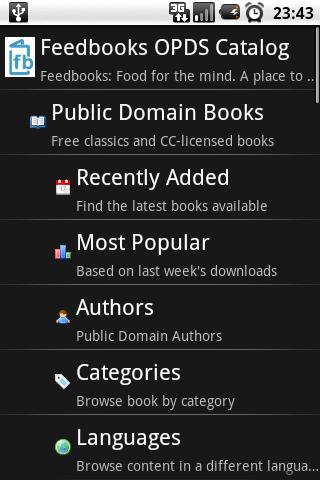 FBR Reader: does not take too much memory on your device but can open epub, oeb, and fb2 files.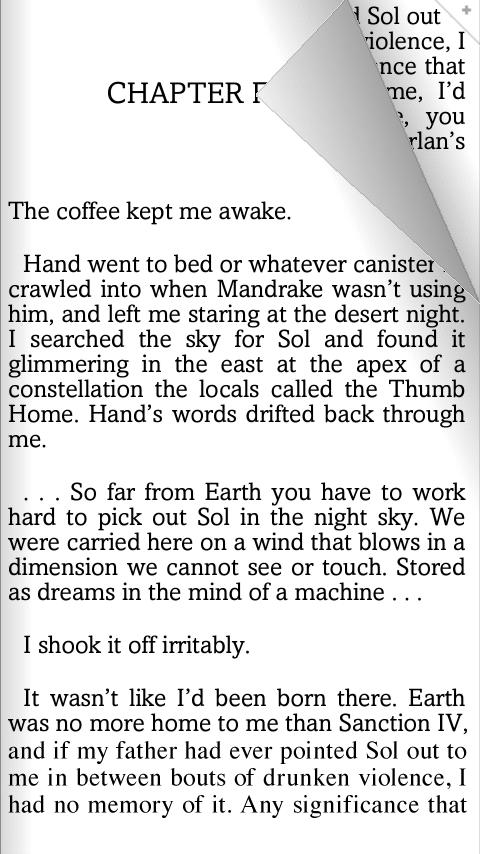 Nook for Android: Nook hardware takes advantage of Android, but if you don't own one, you can still use the books you have bought from B&N on your other Android devices with this app.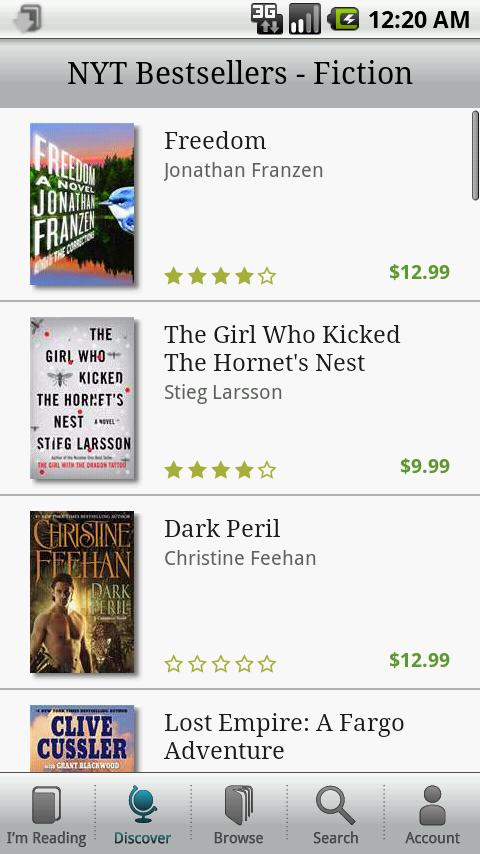 Kobo Ebooks: if you happen to be hooked on Kobo products, this app is what you need. It lets you access your Kobo books on your tablets or smart-phones.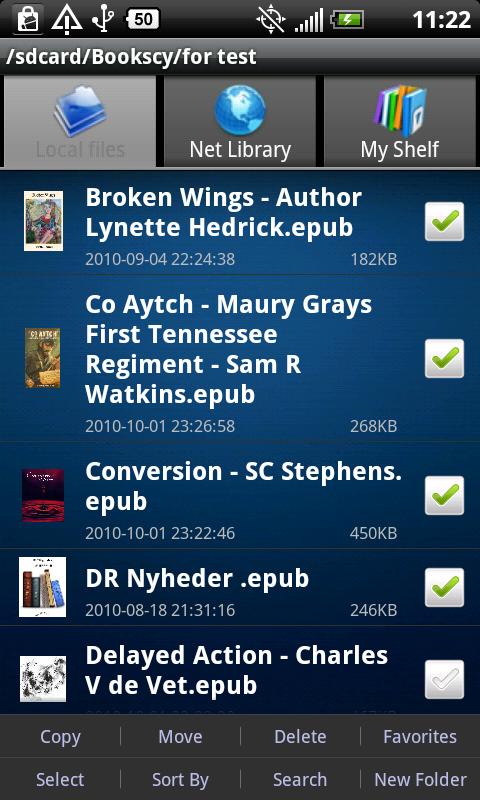 Moon+ Reader Pro: a highly customizable e-book reader application for Android. It supports txt/html/epub/umd/fb2/zip/OPDS formats. It has 10+ themes and 24 customized operations.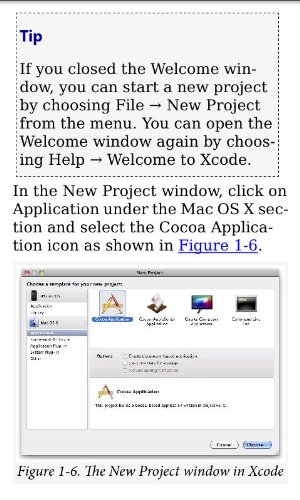 Aldiko eBook Reader: I have been a big fan of Aldiko eBook Reader for quite a while. It can handle EPUB and PDF files (importing works like a charm). Its fonts and color can be customized too. It is not as fast as some of the other apps in this list though.
Have you tried any of the above e-reader apps? Please share your experience below.
Disclaimer:
Our articles may contain affiliate links. Please read our disclaimer on how we fund this site. As an Amazon Associate, we earn from qualifying purchases.