Amazon Removes Self-published Ebook Over Star Wars
0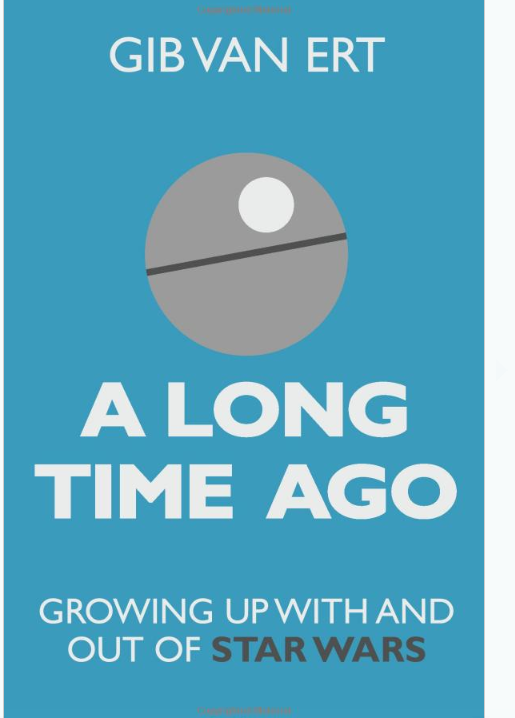 Amazon is serious about protecting the right of copyright holders. That could explain why Gib Van Ert's memoir got removed by Amazon over a reference to Star Wars. The problem is the book was not about Star Wars and the characters that are involved in it. It is about how Star Wars affected someone.
emails are vague, but they seems to being saying that I have to have Lucasfilm's permission before selling on their store a book that talks about Star Wars… it's a crazy position – Star Wars is a massive pop, cultural, and generational phenomenon, as my book tries to explain through a personal narrative,
Van Ert explained. Considering that Amazon has been selling the print version of the book, it seems Amazon has a system in place that automatically flags suspicious material. This helps protect Amazon and e-book publishers from blatant copyright infringement issues. It will be interesting to see whether a challenge to this decision will be successful.
Disclaimer:
Our articles may contain affiliate links. Please read our disclaimer on how we fund this site. As an Amazon Associate, we earn from qualifying purchases.