Amazon Drops the Ball: Allows Ads opt out on Kindle Fire HD for $15
0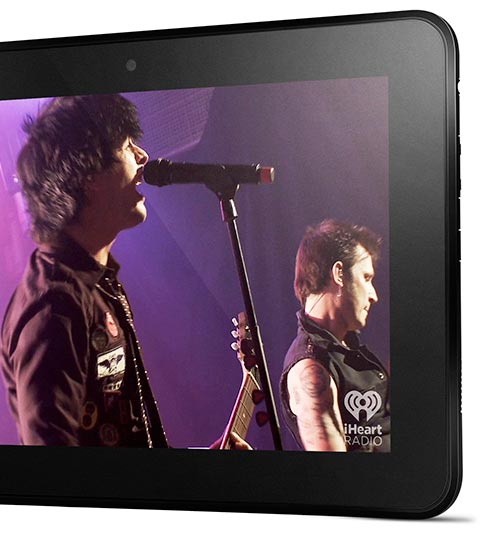 I was quite impressed with all the new products that Amazon announced last week. The Kindle Fire HD tablets seem to have what it takes to stay competitive with other top tablets on the market. Amazon has a fairly exciting launch event that excited the tech world. But the company did drop the ball in the end. As it turned out, the Kindle Fires announced were powered by ads. Amazon talked about how it wins when customers wins. But by forcing ads on new Kindle Fire devices, the company started to experience some backlash.
In reality, Amazon could have pulled off this move without angering anyone. It should have launched its devices in both ad-supported and regular flavors to give consumers a choice. The company could have also released ad-supported Kindles at a future event (let's say a few months from now) to tempt people to pick those and save money.
Amazon has already reversed course as it intends to offer ads op-out for $15:
I wanted to let you know that with Kindle Fire HD there will be a special offers opt-out option for $15. We know from our Kindle reader line that customers love our special offers and very few people choose to opt out. We're happy to offer customers the choice
Kindle ads are not that hard to bear. In fact, most people don't mind them. But Amazon did not need this debacle to hit the news.  Many will not even remember this episode when ordering their new Kindle Fire HD. But it was a shockingly bad move by such a great company. It is encouraging to see Amazon has reversed its course though.
Disclaimer:
Our articles may contain affiliate links. Please read our disclaimer on how we fund this site. As an Amazon Associate, we earn from qualifying purchases.