Amazon Appstore Passes 200k Apps
0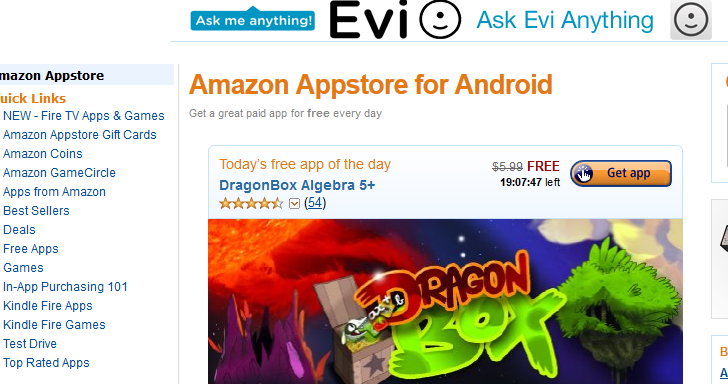 Those of you who own a Kindle are very familiar with the Amazon Appstore. Even though it does not have all Google Play apps, it has many of them. In fact, the store has now grown past 200k apps. Amazon is not exactly an open book when it comes to its sales numbers. Nevertheless, its Android app store has grown over the years and is available in many countries.
According to the company's annual report, Amazon has millions of Prime members worldwide. It also have over 40k movies and TV episodes available to Prime customers. Amazon was still shy about releasing actual sales data though.
Disclaimer:
Our articles may contain affiliate links. Please read our disclaimer on how we fund this site. As an Amazon Associate, we earn from qualifying purchases.