7 Awesome Solar Chargers for E-readers and Tablets
0
Most top tablets and e-readers of today can go for hours (or days in case of E-ink e-readers) without you having to worry about charging them. Even when you don't have access to a power source, you could use sunlight to charge these gadgets. You are going to need one of these solar chargers though: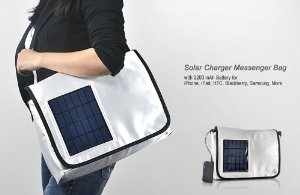 Solar Charger Messenger Bag: a cool messenger bag with a 2200 mAh battery to charge your iPhone, iPad, and other smartphones.


Solar Powered Patio & Beach Umbrella: an umbrella with 4 solar panels and 2 USB ports. It has a battery for uninterrupted charging while the sun is behind clouds.
Goal Zero 19010 Guide 10: great for those who plan to go hiking with their e-reader. It is portable and powers up your tablet for 25 percent longer.
sCharger-5 High Performance Solar Charger: this can charge your iPhone, Android phones, e-readers, and other USB devices. It is water and weather resistant. It has auto-retry technology to eliminate charging interruptions.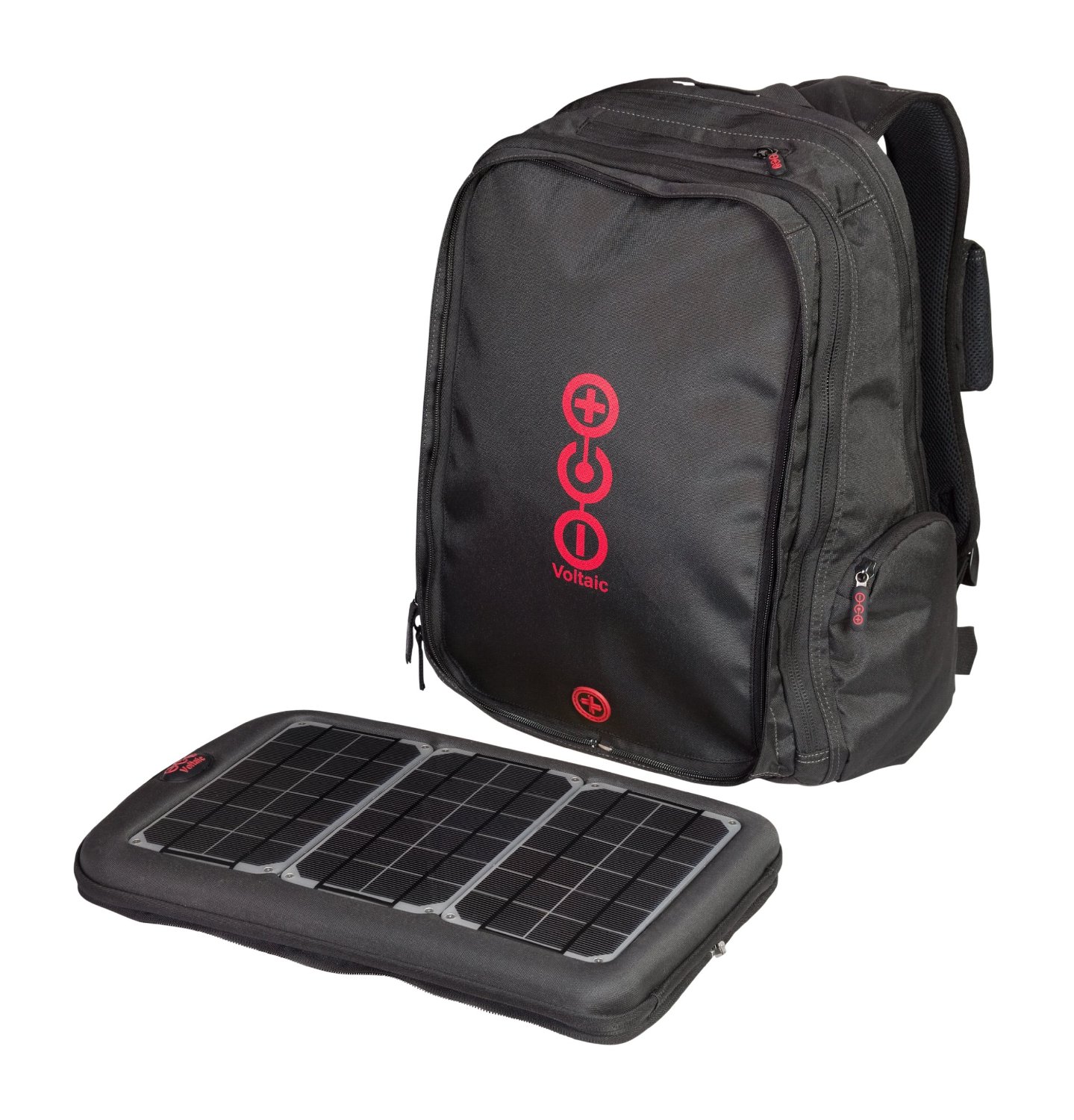 Voltaic Systems 1022 Laptop: has lightweight and waterproof panels and can charge your iPad after 10 hours under direct sunlight.
Voltaic Spark Solar iPad Case: needs 10 hours of sunlight to charge your iPad. The universal battery pack comes handy during rainy days.
KudoSol: a solar case for the iPad 4 and iPad Mini. It has a solar panel that generates power for your tablet. It can serve as a stand and charges for your phone.
These solar chargers enable you to power up your iPad and other e-readers as long as you have access to some sunshine. They are not cheap but nice to have during emergencies.
Disclaimer:
Our articles may contain affiliate links. Please read our disclaimer on how we fund this site. As an Amazon Associate, we earn from qualifying purchases.