6 Awesome News and RSS Feed Readers for Android
0
Plenty of folks use RSS and news readers to keep up with topics that interest them on their computers. If you own an Android tablet, you can use these types of apps to keep up with your favorite blogs and social networks on the go. Here are 6 news and RSS feed readers that are worth installing on your Android device: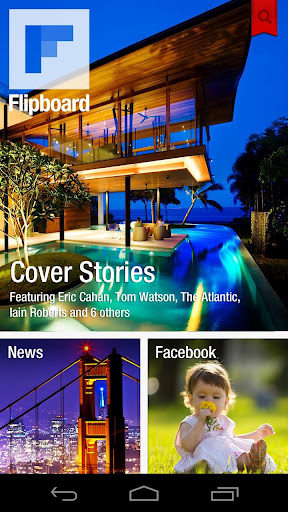 Flipboard: has recently made it to the Google Play store. It is one of the best news reader apps around. It supports 12 social networks too.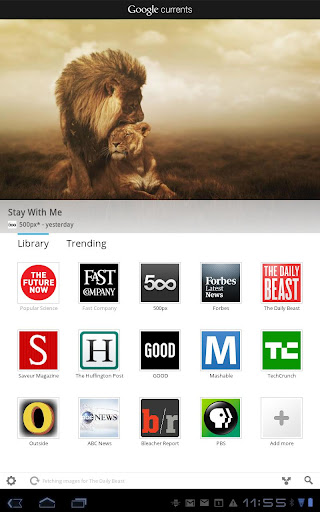 Google Currents: now that Google+ and Flipboard have teamed up, Google Currents' future is unknown. But this is still a nice app to use to keep up with your favorite sites.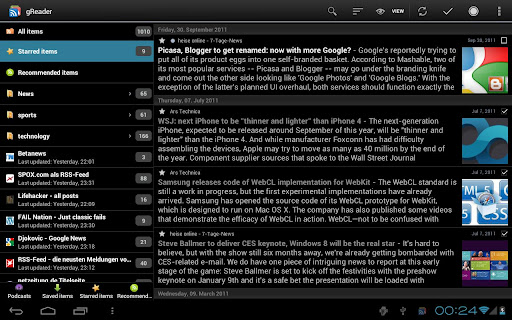 gReader Pro: an unofficial but super good looking client for Google Reader. It allows you to keep up with your favorite feeds on your Android. You get 2 way syncing as well.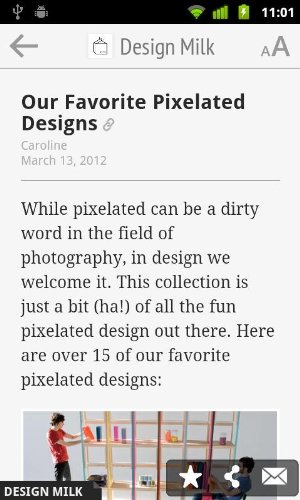 Pulse News: a colorful and interactive news reader for Android. It allows you to browse/read and organize your news conveniently. Offers offline support too.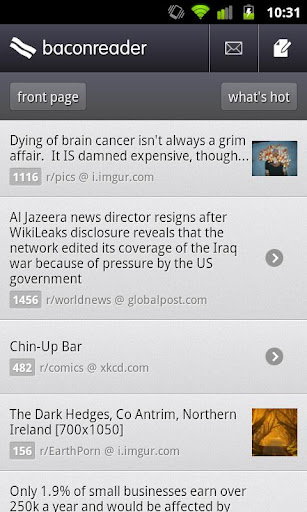 BaconReader: in this day and age, plenty of people get their news from social networking sites. If you are a Reddit fan, you are going to enjoy using BaconReader to keep up with that community.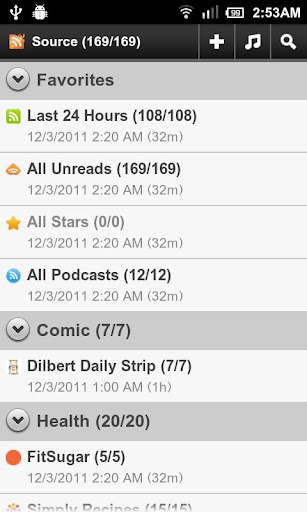 RssDemon News & Podcast Reader: a classic RSS reader and podcast tracker for Android. Supports RSS, ATOM, and podcast feeds. You can download podcast episodes for offline consumption. It offers integration with Google Reader.
Thanks to these apps, you will have an easier time keeping up with the news and blog updates from your industry. These are quite handy for busy professionals.
Disclaimer:
Our articles may contain affiliate links. Please read our disclaimer on how we fund this site. As an Amazon Associate, we earn from qualifying purchases.