Supreme Court & E-Readers: iPad or Kindle
0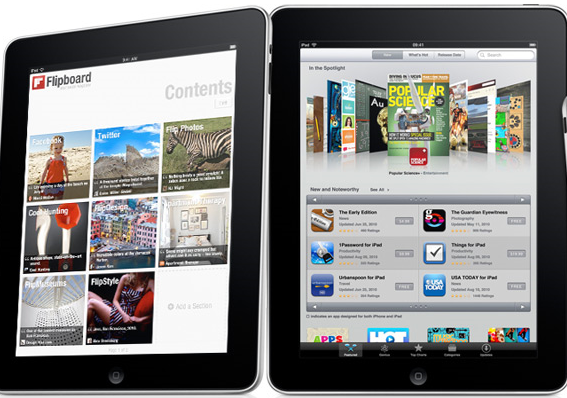 There is no question that Supreme Court justices need to go through a ton of documents to address the cases that are brought forth in that court. Document readers such as iPad or Kindle are great tools for judges. But which one is the preferred device for them? It seems we have a split decision on that. While Elena Kagan loves reading legal briefs on her Kindle, Justice Scalia prefers Apple iPad.
It is nice to see Supreme Court justices adopt e-readers, regardless of which ones they choose to go with. Amazon Kindle does seem to be the better bet considering that it is much more convenient for long reading sessions. Of course, justices do more than just reading, which could explain Justice Scalia's position (iPad apps can be extremely useful to justices too). Elena Kagan did not mention which Kindle she was using. Kindle DX sounds like a better option for reading legal documents though.
What's your take? If you were a Supreme Court justice, which e-reader would you go with?
Disclaimer:
Our articles may contain affiliate links. Please read our disclaimer on how we fund this site. As an Amazon Associate, we earn from qualifying purchases.