7 Search Tools for Amazon Books
0
Amazon.com is one of my favorite places to buy books and e-books from. There are a ton of books available on Amazon. The company does offer great prices on many titles. You can always search for books using Amazon.com's interface. Here are 7 other services you can use to explore Amazon books: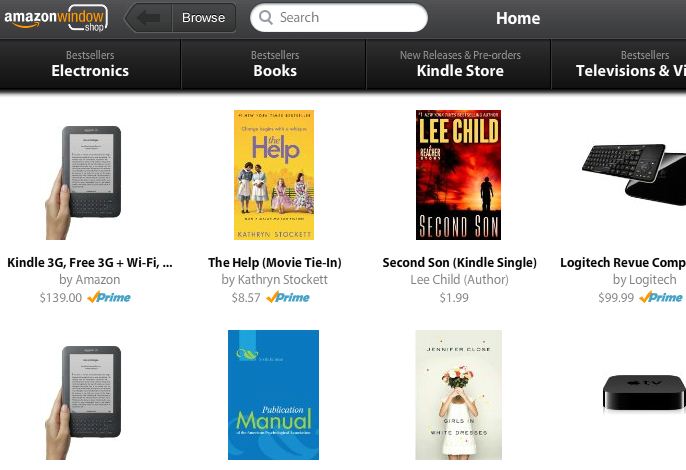 Amazon Windowshop Beta: this tool has a sleek interface and lets you go through books and other Amazon products in a more flashy fashion.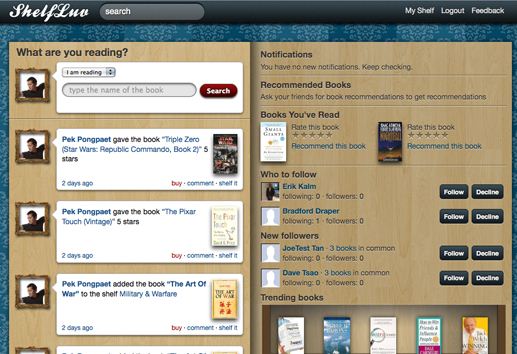 ShelfLuv: a powerful service you can use to discover new books and maintain your own virtual bookshelf. It has a beautiful interface.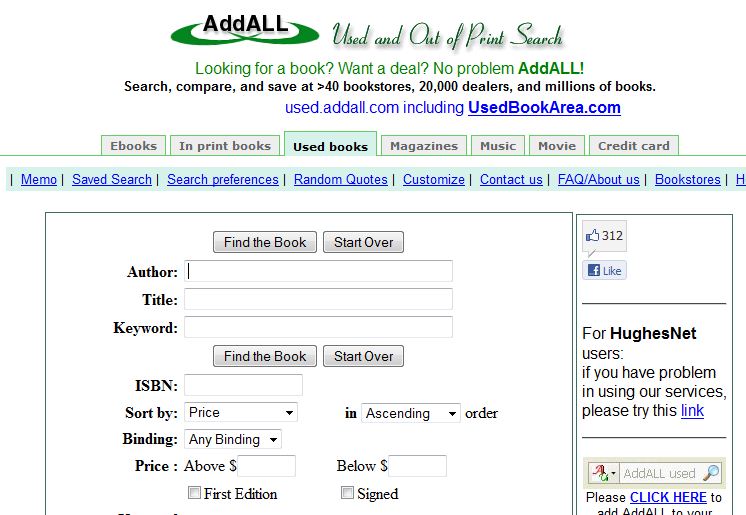 AddALL: a very simple tool that can search through various websites, including Amazon.com for used books and ebooks.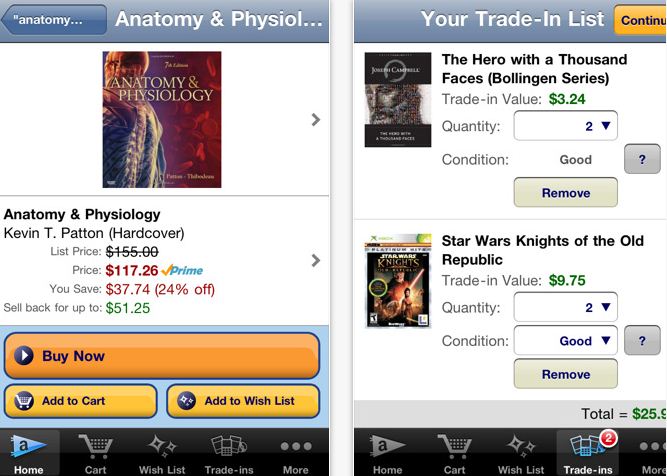 Amazon Student: a fresh iPhone application by Amazon that saves students money on their textbooks. Students can also sell their books back with this app.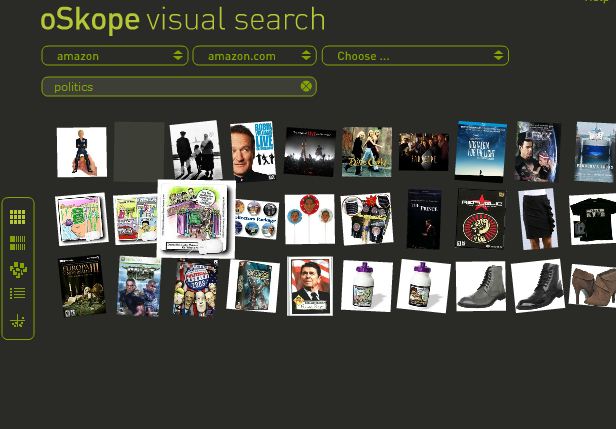 oSkope: a flashy tool that gives you a visual way to explore through books available on Amazon.com. You can search for books in Amazon's international sites too.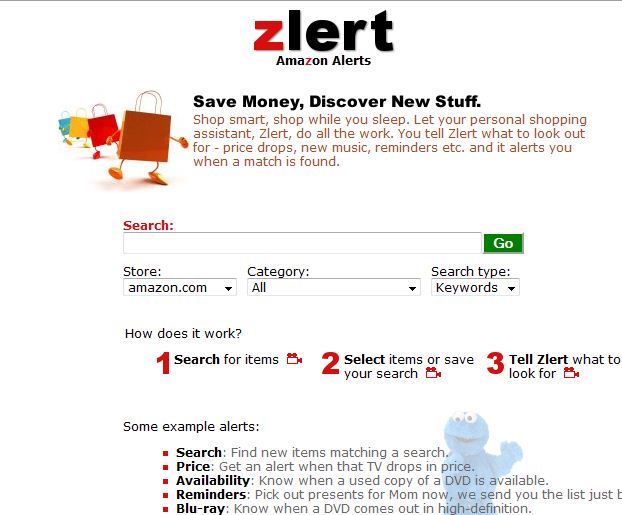 zlert: this is a price alert tool for Amazon books. It tells you when a book is offered for the price that works for you. Availability alerts are offered too.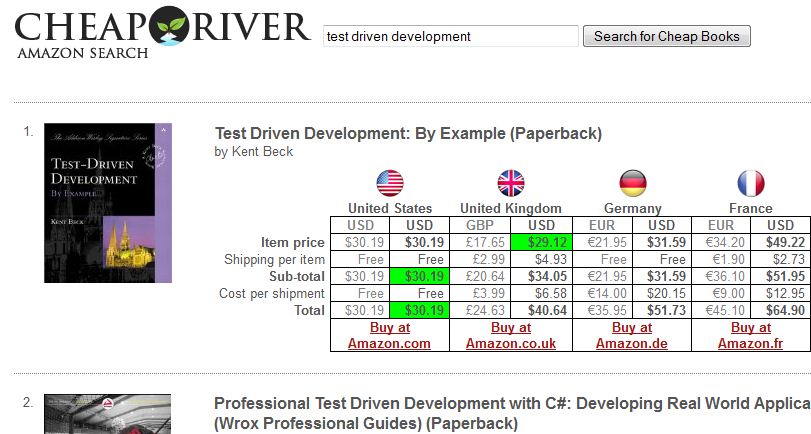 Cheap River: gives you price breakdowns across multiple online stores, showing you where you can get the best deal.
The above tools make discovering books on Amazon a whole lot easier. They might save you a few bucks too.
Please share your suggestions below.
Disclaimer:
Our articles may contain affiliate links. Please read our disclaimer on how we fund this site. As an Amazon Associate, we earn from qualifying purchases.