Samsung Galaxy Note Pro Gets Average Reviews
0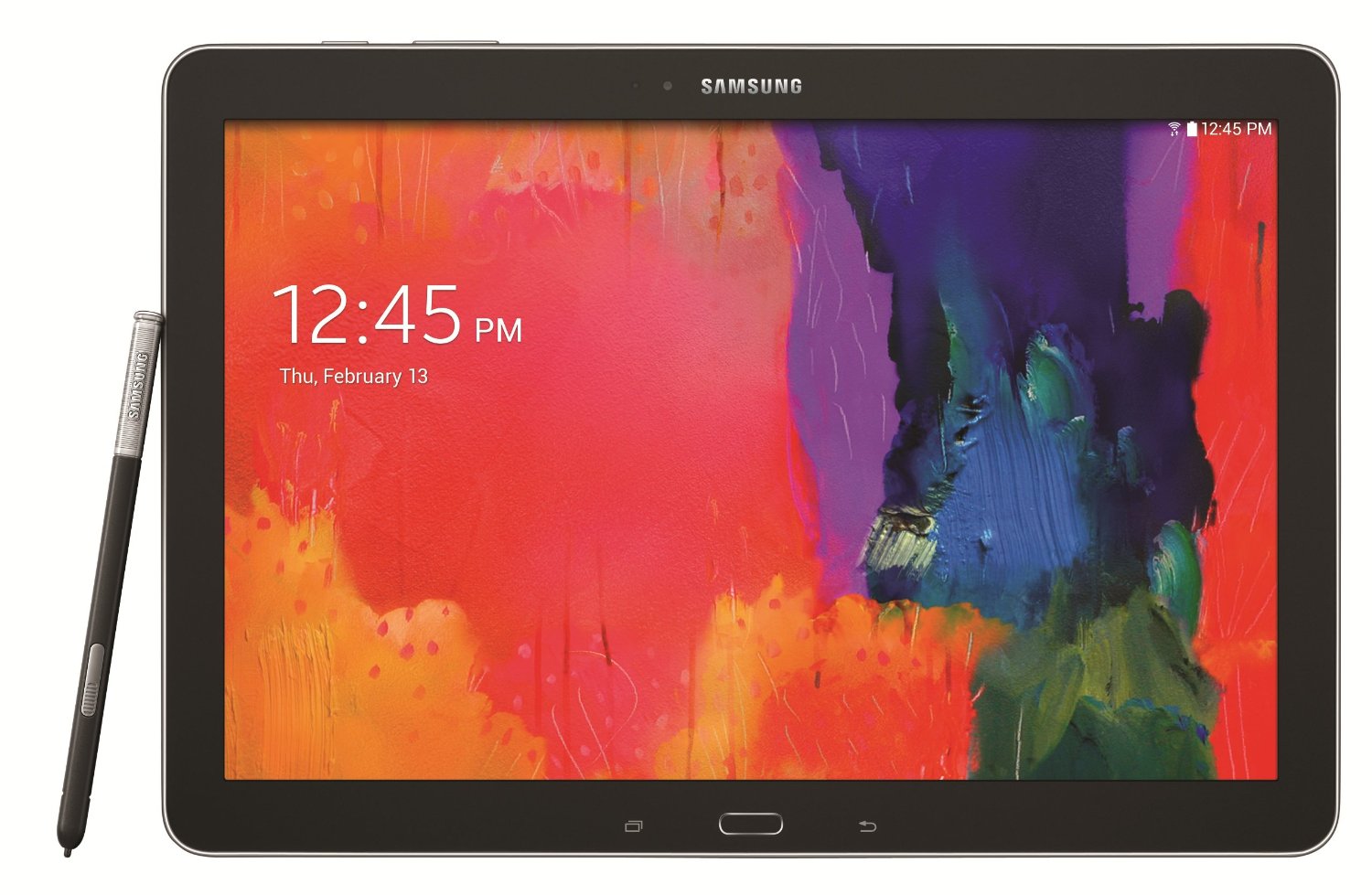 Samsung is known for trying different ideas to grow its market share and set itself apart from its competitors. The Samsung Galaxy Note Pro tablet was certainly an interesting idea. But it does not seem too many folks are impressed by it. In fact, this 12.2″ Android tablet has received average reviews, if you can even call them that.
The Verge was one of the sites that reviewed this device. While the device seems business friendly, it is not a replacement for a laptop and does suffer from performance issues. It is also heavy and expensive. This does not mean that Samsung or another company can't make a decent 12 inch tablet. In fact, there are some decent 11.6″ Windows tablets already around. For now, it seems the Samsung Galaxy Note Pro is too expensive, big, and limited to be worth it.
Disclaimer:
Our articles may contain affiliate links. Please read our disclaimer on how we fund this site. As an Amazon Associate, we earn from qualifying purchases.