PocketBook To Release 8″ Color E-ink Reader with Frontlight
0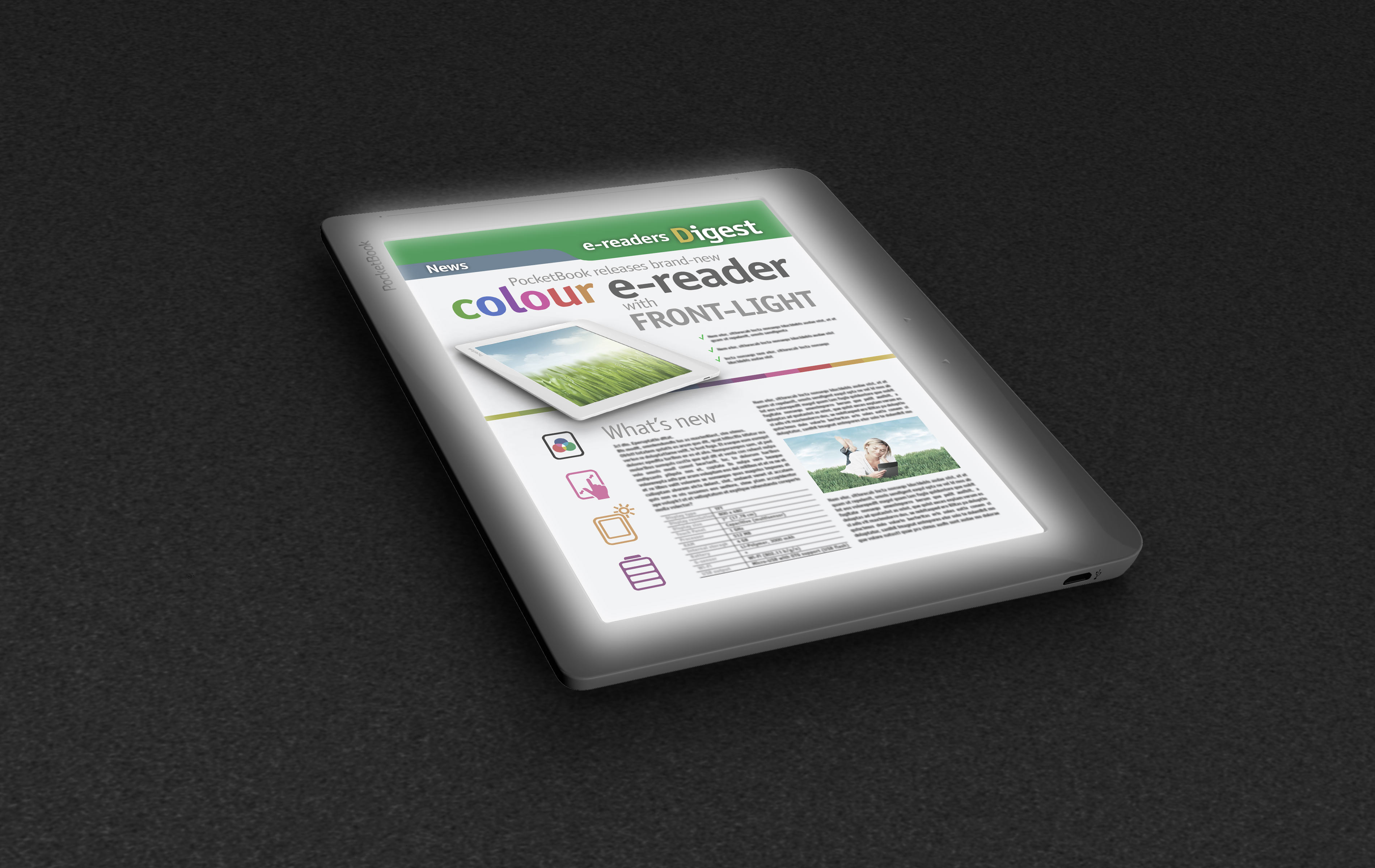 Most top e-book readers of today ship with a frontlit display of some sort. Amazon, B&N, and Kobo have already released e-readers with this capability. PocketBook is planning to join them with its own 8 inch e-reader. But here is the catch: the device will have a 8-inch E Ink Triton 2nd gen color display.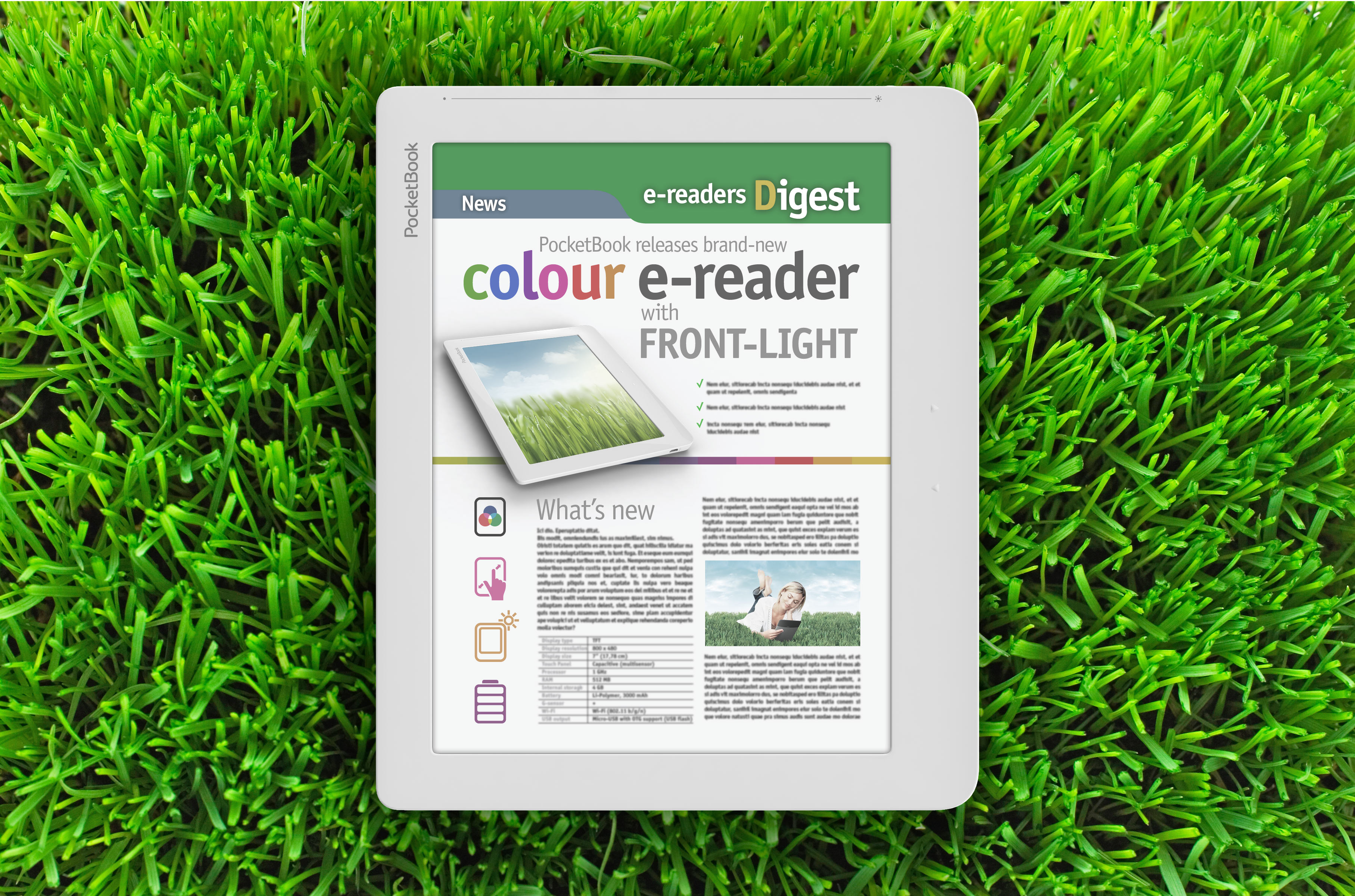 The device will offer color depth of 4096 colors with 3:4 aspect ratio. The resolution will stand at 600 * 800 pixels. This is a touchscreen device, so users will be able to interact with their content with their hands. We do happen to love larger-than-6″ screen e-readers. Though it is not clear how far this model will go.
Are you excited about the new PocketBook e-reader already? You are going to have to wait till June 2013 to get your hands on one though. The device is not perfect. The low-screen resolution leaves a lot to be desired. Some of the color e-readers we have seen in the past were very expensive. No price information was announced for this device.
What's your take: get or pass?
Disclaimer:
Our articles may contain affiliate links. Please read our disclaimer on how we fund this site. As an Amazon Associate, we earn from qualifying purchases.