5 Essential Pandigital Novel Accessories
0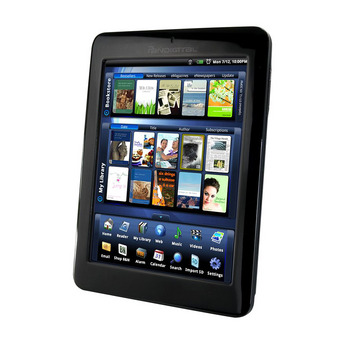 Pandigital Novel may not be an e-ink e-reader nor a major player in the e-book reader market. But it does have its merits. It has a color display with touch capability. It can be a good choice if you need a color e-reader but don't want to go with an iPad. If you have decided to pickup one of these e-readers, you are going to need to get a few accessories to help you get the most out of your device. These PanDigital e-reader accessories should help: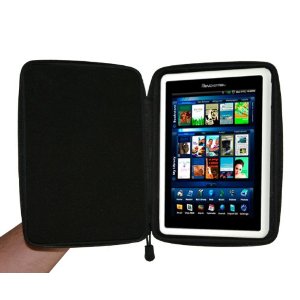 BookArmor Delta 6 Edition High Impact Travel Case: a flexible case for your tablet that has double layers of plastic and steel to protect your reader from impacts and flexing. Makes it easy to operate your device with one hand.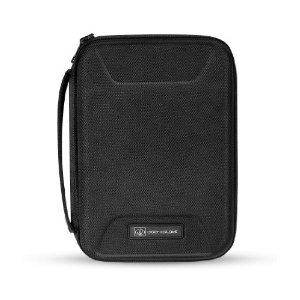 Body Glove E-Reader Travel Hard Shell Case: comes in 3 different styles and can protect your device from bumps and scratches. It has space for your accessories too.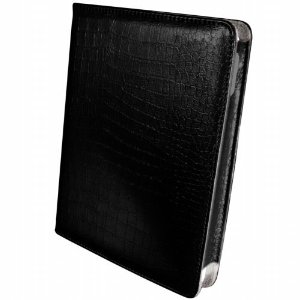 Pandigital eReader Leatherette Cases: designed for those of you who want to protect your e-reader but want your case to look good too.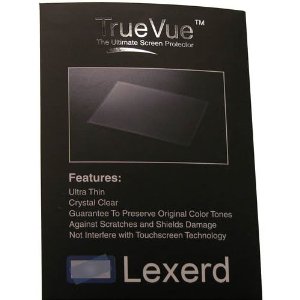 TrueVue Anti-Glare Screen Protector for Pandigital Novel: an ultra thin, anti-glare screen protector for your tablet that keeps those finger-prints away from your device's screen.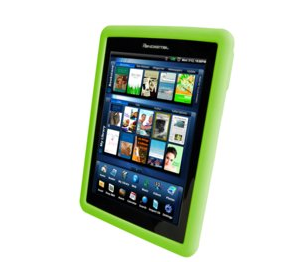 Gel Cover for Pandigital Novel 7″ eReader: it goes on your tablet easily and keeps it protected from scratches. Lets you read on your device without any issues.
Please add your suggestions below.