News to Ebook: RSS to E-book Converter
0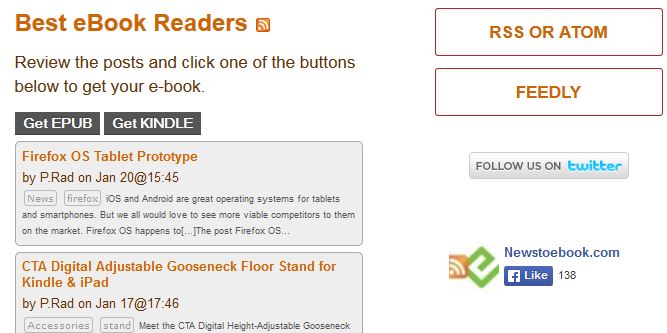 Reading your favorite sites on your computer is convenient. But sometimes you want to catch up to new content on your e-reader. News to E-book has you covered. It is a simple tool that allows you to covert your news stream of choice into EPUB or Mobipocket files. You will be able to view your favorite content on e-readers such as Kindle.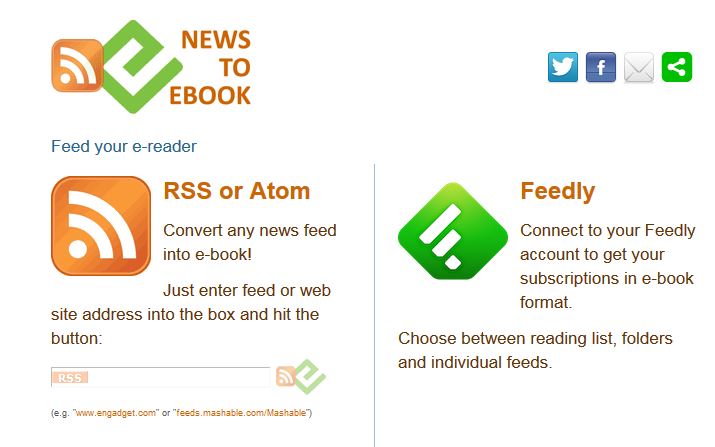 News to Ebook
is very simple to use. All you need is a RSS feed to provide this tool. The conversion process is fast. The tool gives you the option to download your e-book in Kindle or EPUB format. This is a useful tool for folks who spend a lot of time reading on their e-reader.
Disclaimer:
Our articles may contain affiliate links. Please read our disclaimer on how we fund this site. As an Amazon Associate, we earn from qualifying purchases.