5 Must See Kindle Fire Hacks
0
The Kindle Fire is a pretty decent Android tablet. It has everything you need to consume content at home and on the go. Not everyone is satisfied with what the Kindle Fire offers right out of the box though. We have already covered some of the NOOK hacks you can take advantage of to improve your experience on it. Thanks to these 5 Kindle Fire hacks, you can more out of this device too:
Android Jelly Bean on the Kindle Fire
: wouldn't it be nice if you could run the latest version of Android on your tablet? This hack demonstrates how to do just that.
Kindle Fire Dual Boot
:
xda-developers
forum member eldarerathis managed to show how dual-booting would work on the Kindle Fire. The above video shows Kindle Fire booting CM9 and CM7.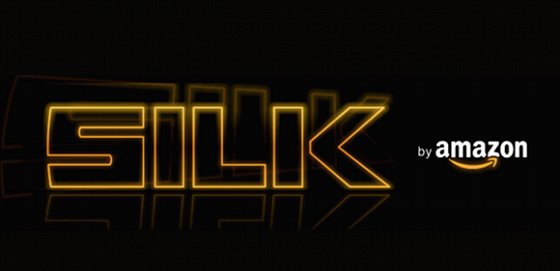 Kindle Fire's Silk Browser on other Android devices: planning to run Amazon's Silk browser on other Android devices? This hack shows you how.
Android 4.0 on Kindle Fire
: an old one but still a good one. This hack shows you how to run Android Ice Cream Sandwich on your tablet.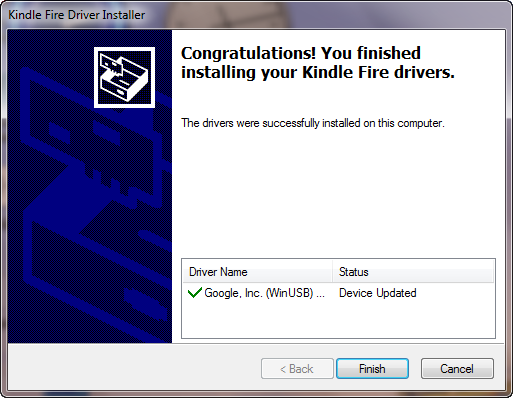 Rooting Kindle Fire: in order to perform cool tasks on your tablet, you are going to have to root it. This guide by MakeUseOf explains what rooting the Kindle Fire is all about.
Have you tired any of these hacks? What are your favorite hacks for the Kindle Fire?
Disclaimer:
Our articles may contain affiliate links. Please read our disclaimer on how we fund this site. As an Amazon Associate, we earn from qualifying purchases.