Kindle Stolen? Here is What to Do
0
Losing your Kindle to an accident is tough. But you have some closure there. When your Kindle dies, you won't have to worry about strangers getting their hands on your sensitive information. Things are a bit different if your device is stolen though. You certainly don't want thieves to be able to buy things using your account. Here are a few things you need to do if your Kindle is stolen:

Deregister your Kindle: this is the very first step you need to take. Just go to Mange Your Kindle section on Amazon.com, choose Manage Your Devices, and deregister the Kindle that you have lost. You may want to change your account's password and cancel any active subscriptions just to be on the safe side.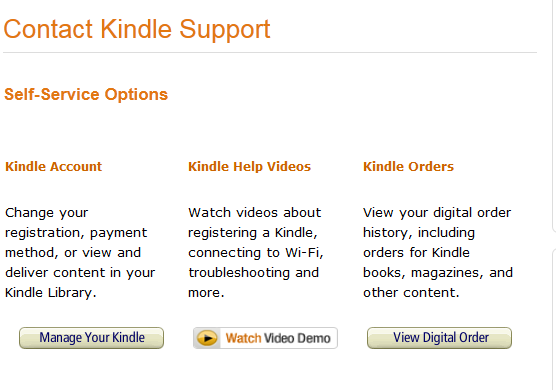 Contact Customer Service: once you have deregistered your Kindle, you should contact Amazon for more information. They may or may not be able to help you get your Kindle back. More importantly, you want to make sure Amazon is aware that your Kindle is stolen so it can help you take the next steps.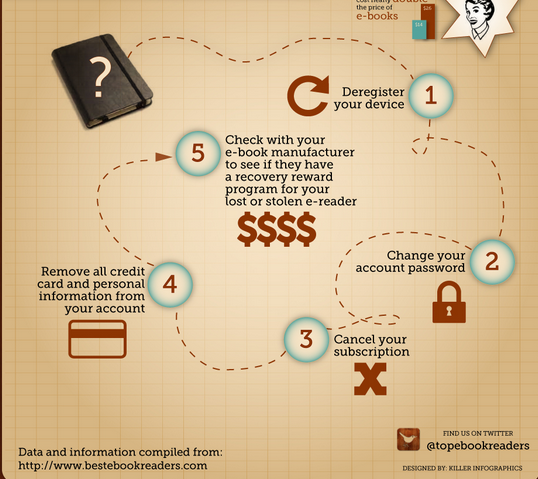 Always leave a note on your Kindle with reward information: you never know who might find your stolen Kindle. You may be able to get it back if it somehow ends up with an honest person. Some have tried sending notes with rewards information to their Kindle via e-mail. That could very well work but don't expect a miracle. It is always better to have a document with your contact and reward information on your Kindle just in case someone finds your lost or stolen device. Just don't share too much information.
Use an Android device finder: this is not perfect but you may be able to get your Kindle back using apps such as Lookout Security. Apple already offers a similar service to iPhone and iPad users. Lookout lets you find your Kindle on a Google Map instantly from Lookout.com. Keep in mind that this is an Android app, so you will need a Kindle Fire HD to use it.
Have you lost your Kindle in the past? Did you manage to get it back? If so, pleases share how.
Disclaimer:
Our articles may contain affiliate links. Please read our disclaimer on how we fund this site. As an Amazon Associate, we earn from qualifying purchases.