Kindle Scout Now Open for Voting
0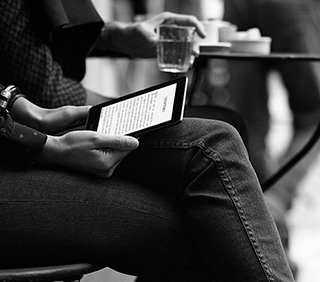 Remember Kindle Scout? It is Amazon's new reader-powered publishing program that allows you to vote on unreleased books and decide which gets published. The voting for the program is now open. Readers get to preview excerpts and can nominate three titles at a time. The Kindle Scout team will review popular books after 30 days to select the ones to be published. Readers who nominated the published book will receive a full-length Kindle edition one week before the book's official release date.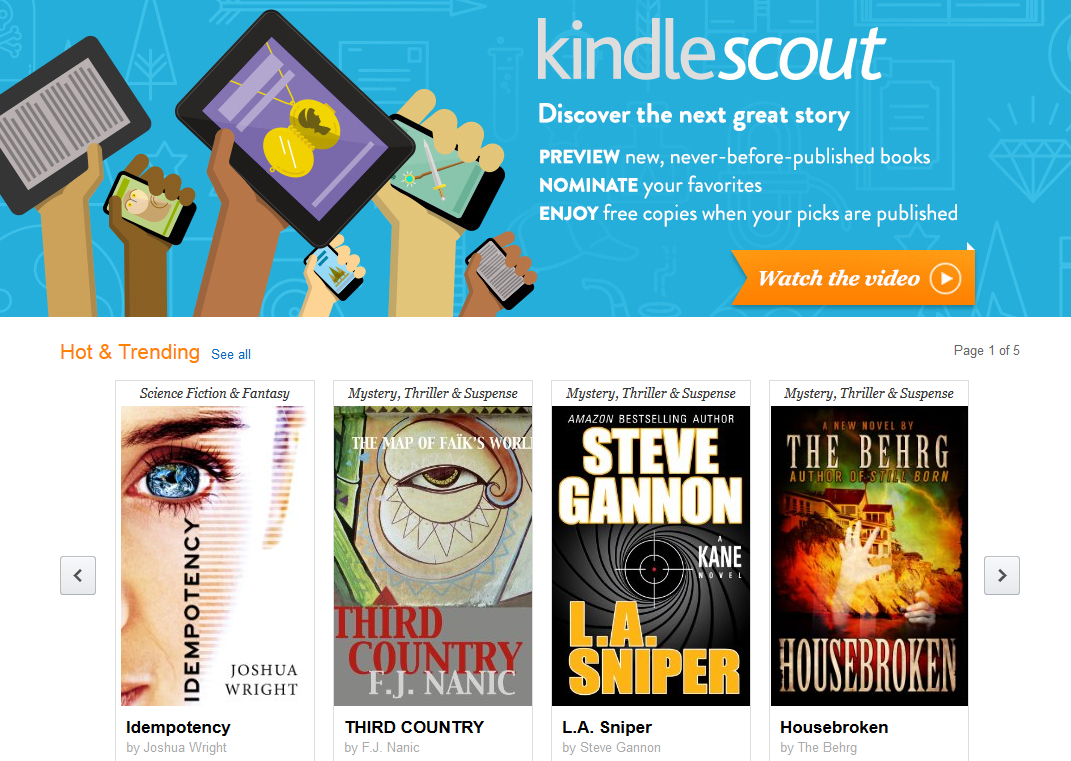 The entire process from submission to publication takes 45 days or less. Publishing contracts are offered through Kindle Press and include a 5-year renewable term. Here is what authors get:
advance of $1,500,
50% eBook royalty rate
easy rights reversions
featured Amazon marketing
Check out KindleScout.Amazon.com to find out more information about this program.