Kindle Paperwhite Updated, NOOK HD+ / HD Available
0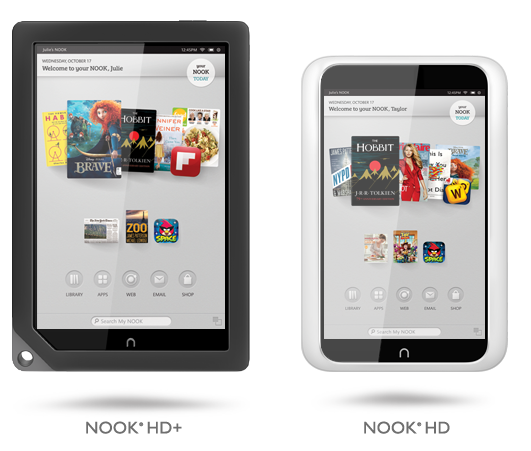 The wait for the NOOK HD and HD+ devices is over. These are the latest B&N tablets that go head to head directly against the Kindle Fire and Nexus 7. The NOOK HD has a 7 inch screen with B&N content for buyers to take advantage of. The 8 GB version costs $199 but there are no ads to deal with. The NOOK HD+ has a 9 inch screen and costs $269 (for the 16 GB version).
Both of these units are now available on nook.com. You can order these items today but they will start shipping on November 15th. Depending on the demand for these units, you may have to wait a bit longer to get your hands on them. Of course, you could always visit your local stores (e.g. Target) to get one if you don't want to wait that long.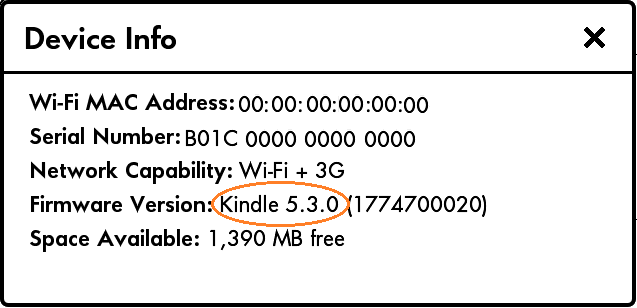 The Kindle Paperwhite was released a while ago. But it has now received an update. Kindle 5.3 brings a number of improvements to these tiny gadgets. Those include:
improved fonts
control over recommended content
smoother sampling process
easier access to Settings
support for Simplified Chinese
Manga improvements
Page refresh settings for comics and manga titles.
The download is now available on Amazon.com. It will be delivered automatically to your device over WiFi. But you could also download it manually. The choice is yours.