Kindle Fire HD 8.9 for $149?
0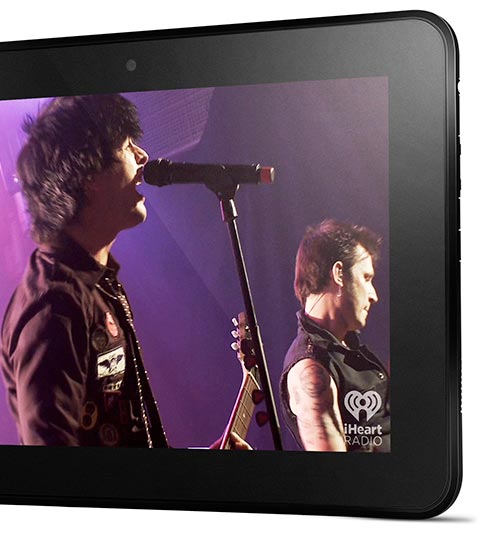 The Kindle Fire HD 8.9″ is still a decent tablet. But it's old technology. Amazon was always going to discount the older model. In fact, you can get one for $229. But that's not the best deal. As Nate @ the Digital Reader has reported, Gamestop is offering these tablets for as low as $150. That is a huge discount and makes this well worth owning. You can't buy the tablet online, so that's a little bit inconvenient. There is a good chance supply will be limited.
At that price, you are much better off getting a Kindle Fire HD 8.9″ than, let's say, a regular Kindle Fire. That is if you want a tablet with a larger display. Maybe people are offering used Kindles for less on eBay. But the one you can get at Gamestop is not used.