iTunes Connect: Sell Ebooks in iBookstore
0
Amazon and B&N both allow aspiring authors to self-publish their works to their platforms. Apple, too, has decided to make it easier for authors to self-publish their work, to iBookstore. Amazon's Digital Text Platform has been around for quite some time. Apple is not doing something new here with iTunes Connect. Empowering authors is the way to go and these 3 companies realize that.
Those who want to publish your work to iBookstore need their work to meet a few criteria. E-books need to be in EPUB format. A 13 digit ISBN # is required too (passing EpubCheck 1.0.5) .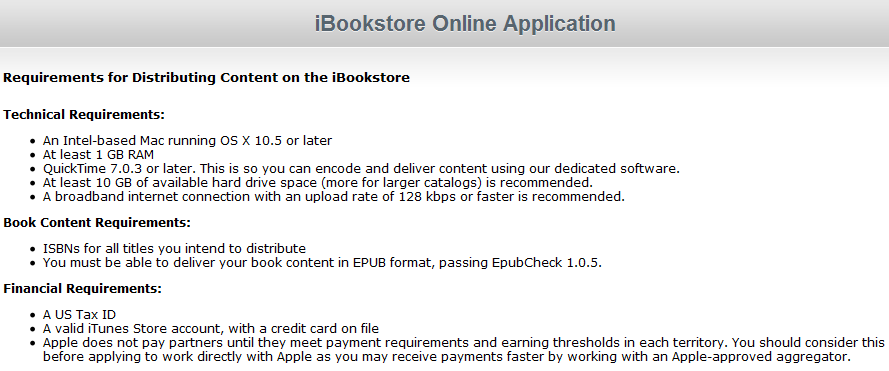 If you do not want to deal with any of these issues, you can always take advantage of iBookstore aggregators to publish your work (I suggest Lulu). A tax ID and an iTunes account is needed if you decide to pull the trigger with iTunes Connect.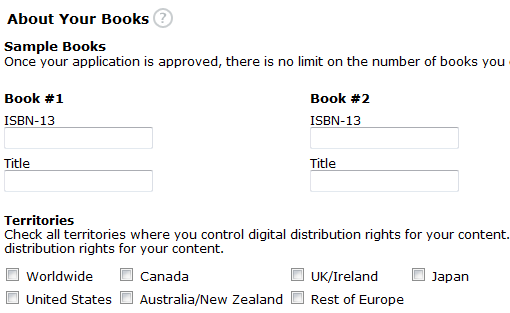 Let's make no mistake about it. Amazon is ahead of both B&N and Apple here. Amazon may have taken a few wrong steps with Kindle hardware, but it has been almost brilliant with its software strategy (except maybe its approach to Android). Kindle Publishing for Blog was an interesting move (though it's not needed on devices such as iPad). The good news is more people can now use these self-publishing platforms to gain some attention for their works. The more options we have, the better.
If you have an idea for a book, there has never been a better time to write and publish your work.
Disclaimer:
Our articles may contain affiliate links. Please read our disclaimer on how we fund this site. As an Amazon Associate, we earn from qualifying purchases.