5 Awesome iPad 2 Battery Extenders and Cases
0
The iPad has great battery life. It can not only go for hours per charge, its battery keeps the charge for a decent amount of time. I don't know about you but I prefer getting many hours of work done on my iPad when I am traveling or commuting. These 5 iPad battery cases and extenders would make that possible.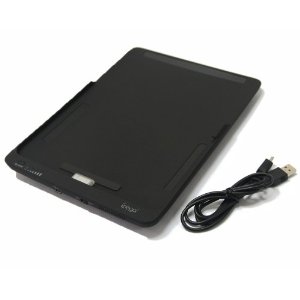 iPega Life Battery Pack: provides 10 extra hours of battery life for your tablet. It keeps your iPad safe against accidents too.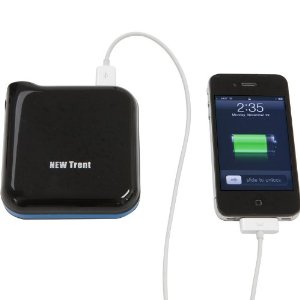 New Trent iCruiser IMP1000 11000mAh External Battery Pack: this is a  11000mAh external battery for your device. It is compatible with Apple iPhone and iPad. Offers 17 hours of battery life for the iPad 2.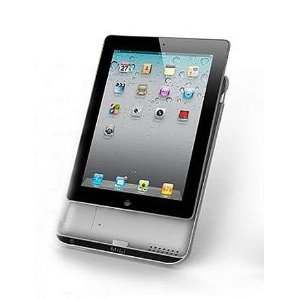 MiLi Power iBox 8000 mAh Battery Case: a case / battery hybrid device for the iPad 2. It offers 10 hours of video, 15 hours of data, and 10 hours of music.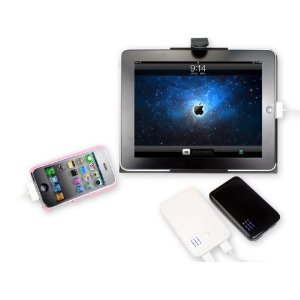 Superb Choice Dual-Port Charger for iPad: this battery charger handles two devices at the same time. It has a 5000mAh battery inside.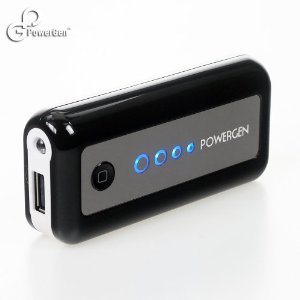 PowerGen External Battery Pack: it can charge your portable devices a couple of times. It is compact and easy to carry around. Offers capacity of 5200mAh.
These iPad battery chargers and cases add to your tablet's battery life and let you use it for longer. They are well worth picking up if you need a battery for emergency situations or your trips.
Disclaimer:
Our articles may contain affiliate links. Please read our disclaimer on how we fund this site. As an Amazon Associate, we earn from qualifying purchases.