iPad 2: 5.6″ and 7″ Models In The Works?
0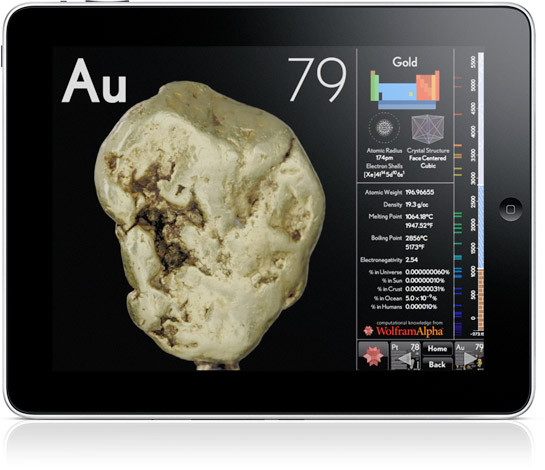 The die-hard Amazon Kindle fans have had trouble accepting the iPad as a real e-book reader. It's not a device you can use under some sun-shine. The screen does not take advantage of E-ink technology, and the device can be too distracting. While these are valid points, they do not mean Apple does not care about the e-reader market. Apple's management team has mocked Amazon Kindle in the past, but the e-book industry is too lucrative for Apple to ignore. If the latest iPad 2 rumors turn out to be true, today's top e-reader makers may find it even more difficult to compete with Apple.
According to the latest rumors, Apple is not only planning to introduce smaller, more compact iPads (5.6 and 7 inch) in the future, it may add OLED panels to new iPads too:
Apple has recently placed new iPad orders to Taiwan-based component makers for the fourth quarter of 2010 and the first quarter of 2011 with 9.7-inch, 5.6-inch and 7-inch models all included.
There is no information on how these new iPads will be priced. Apple can put a huge amount of pressure on other e-readers by pricing these new models aggressively (like it did with the original iPad). It's tough to buy the OLED part of this rumor. OLED panels are still very expensive and will force Apple to increase the iPad's price to cover the costs.
If the above rumors are proved to be true, Apple will be able to successfully compete in multiple segments of the e-reader market. The price will still play a big part, but can other players in this market keep up? We will have to wait and see.
Would you invest in a 5.6″ or 7″ iPad?
Disclaimer:
Our articles may contain affiliate links. Please read our disclaimer on how we fund this site. As an Amazon Associate, we earn from qualifying purchases.