How To Read Comic Books On iPad
0
Apple iPad may not be as convenient to read on as Kindle or nook (especially for those long reads) , but it does have plenty of apps that set it apart from any other e-reader on the market. Not only it can handle all kinds of documents (including Office documents) easily, iPad enables its owners to go beyond regular books and read magazines and comic books in full color too. There are a ton of people who are avid comic readers. The iPad can be a life saver for these folks.
Comic Zeal Comic Reader 4 is a powerful iPad application that enables iPad owners to read comic books on their device without too much hassle. It has a very intuitive interface and makes it easy for iPad owners to consume the comic books they own or download more books in a flash.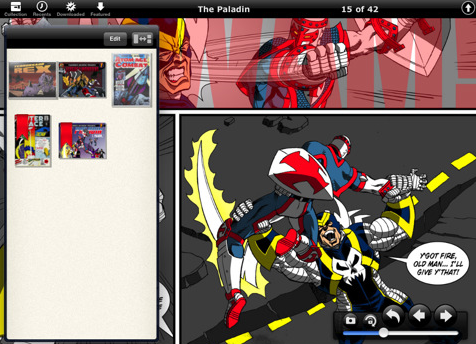 The controls are quite easy to handle as well. You can scroll through your comic books, skip forward/back, and zoom in/out easily. I like the fact that importing new documents does not take too much time with this app. It's also possible to group comic books to keep them organized.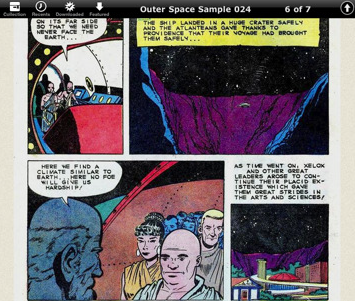 Comic fans are not your average readers, but the iPad is not your average e-reader either. That's why it's a match made-in-heaven. Comic Zeal Comic Reader 4 makes it so easy for anyone to start reading comic books at home or on the road. It does not cost too much either. Having options never hurts, however. Let's hope Amazon and B&N keep comic readers in mind with their upcoming e-readers.
Disclaimer:
Our articles may contain affiliate links. Please read our disclaimer on how we fund this site. As an Amazon Associate, we earn from qualifying purchases.