How to: Jailbreak Your iPad
0
We get this question a lot. A lot of people are not a fan of the restrictions Apple puts on iOS devices. But some of them don't feel comfortable jailbreaking their devices. In reality, hacking your iPad is pretty simple with tools such as Evasi0n. All you need to do is download the appropriate software, connect your tablet, and follow the instructions.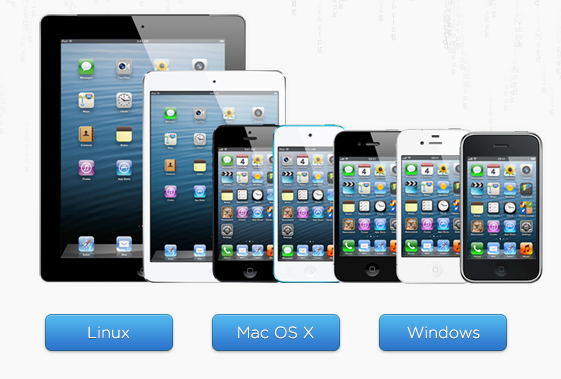 Whatever you do, avoid upgrading your iOS to the latest version. That usually kills your chances of hacking your tablet. evasi0n is available for Linux, Windows, and Mac OS X computers. For now, you can jailbreak any iPad running iOS 6.0 – 6.1.2. Before getting started, make sure your backup your data. That does not mean the process is going to be too risky but it is generally a good idea to have all your data saved just in case something goes wrong.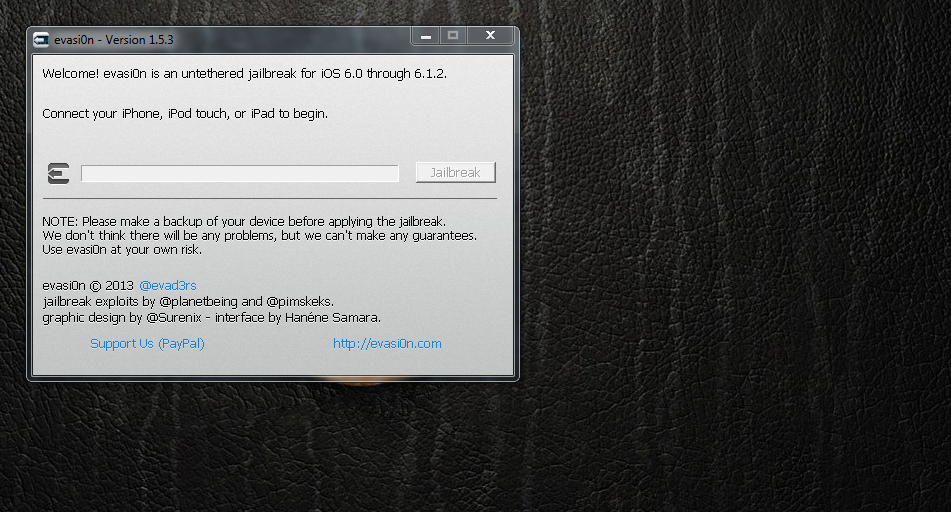 Once you have installed the Evasi0n software, you should connect your tablet to your computer and click on the jailbreak button. It is recommended you disable the lock passcode of your iOS device before jailbreaking it. The process did get stuck for us the first time. It all worked out when we restarted the process. Once the jailbreak program is done, you will see Cydia on your tablet. That's where you can find and download apps that work on jailbroken iPads.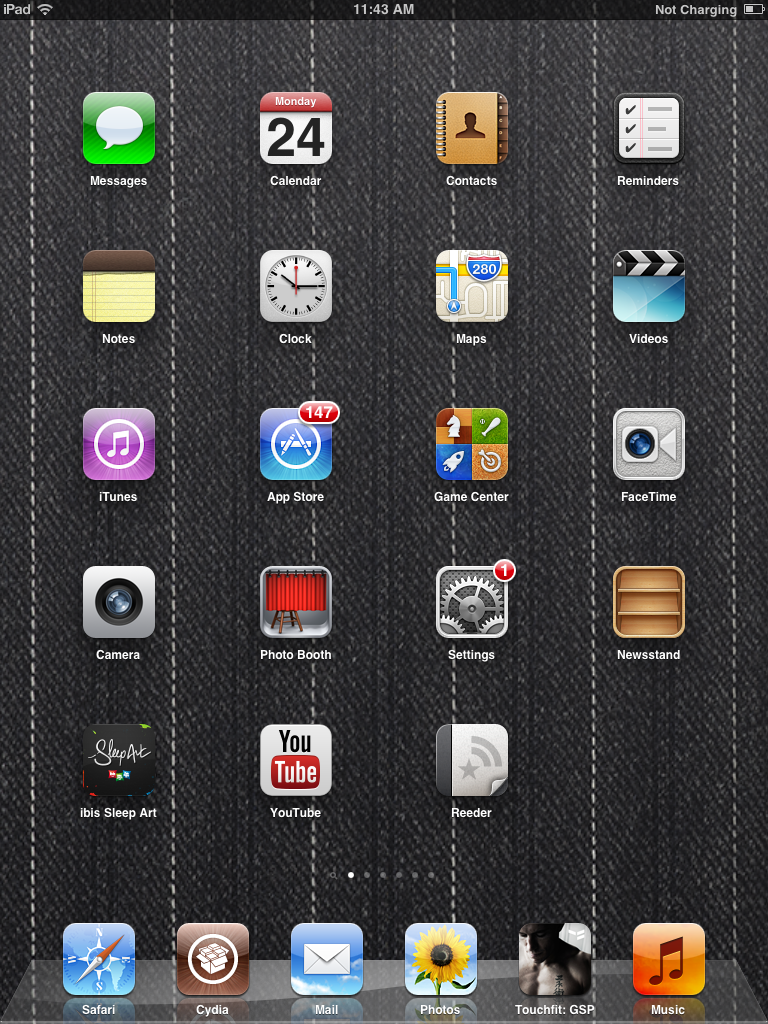 If you don't like your iPad to remain jailbroken, you can use your backups to restore its original software. The Cydia store has a ton of awesome apps and tweaks for you to take advantage of. Reddit's Jailbreak page is also a nice place to visit to keep up with the latest developments in the community.
Should you jailbreak your iPad? That is up to you. The process is not as scary as some make it out to be.
Disclaimer:
Our articles may contain affiliate links. Please read our disclaimer on how we fund this site. As an Amazon Associate, we earn from qualifying purchases.