Get the Amazon Appstore & $5
0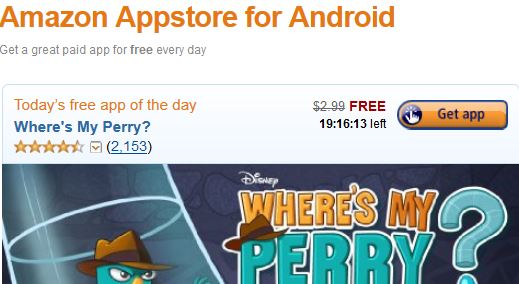 Christmas has come and gone but Amazon is still running deals to get more people to buy things before the year is out. The latest one pushes the Amazon Appstore with a $5 credit.
Customers who download an app or game from the newest version of the Amazon Appstore for Android to their Android device between December 24th and December 28th will receive a $5 credit to use on the future purchase of apps, games and in-app items from the Amazon Appstore.
Amazon is also offering many other app deals and bundles for the holiday season. It does make sense to run app deals after Christmas considering that many folks have picked up new tablets and smartphones to play with this time of the year.
[
via
]