3 Cool Reading Trainers for Android
0
Reading frequently is a great habit to develop. The more you read, the more you learn, and the more inspired you get. Not everyone is a great reader. But you can always practice to improve your focus and reading speed. Here are 3 Android apps that help you become a better reader: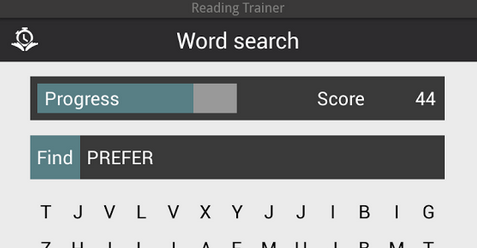 Reading Trainer: improves your reading speed and retention rate with 12 challenging exercises. It has many eye-exercises and helps you improve your mental capacity.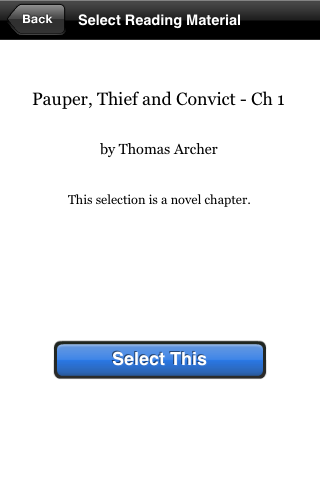 Speed Reading Trainer: this application is designed to improve your reading capacity. It uses the fundamentals of meta-guiding and viewing exercises to train your eyes.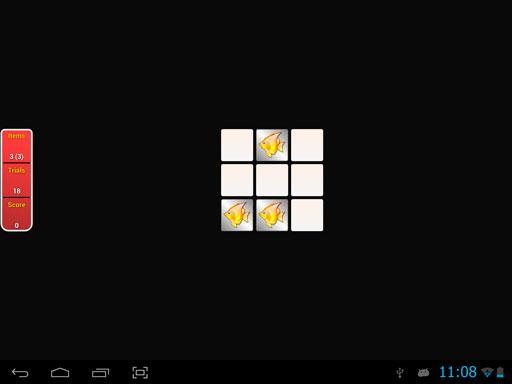 Coach memory: this app helps improve your memory, attention, reaction speed, and problem solving skills.
Have you found better reading trainers for Android? Please share them here.
Disclaimer:
Our articles may contain affiliate links. Please read our disclaimer on how we fund this site. As an Amazon Associate, we earn from qualifying purchases.