7 Awesome Free Kindle Games You Should See
0
Most of us didn't pick up our Kindles to play games on them. But some people do love playing games once in a while, especially when they are bored. Kindle does not have the most sophisticated games around. But they are good enough to keep you entertained. You don't always have to pay which is nice. Here are 7 free Kindle games you don't want to miss: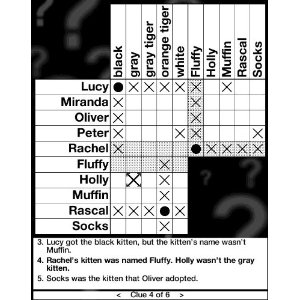 Grid Detective: a logic puzzle for your Kindle. It offers 30 puzzles. Your goal in this game is to figure out the outcomes based on the clues provided to you.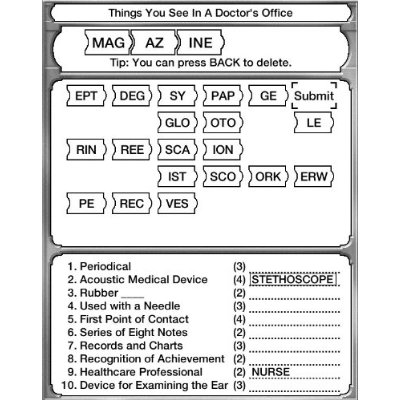 Jigsaw Words: an addictive word game for Kindle. It requires you to combine groups of letters into words that match the clues given. The app offers 100 puzzles.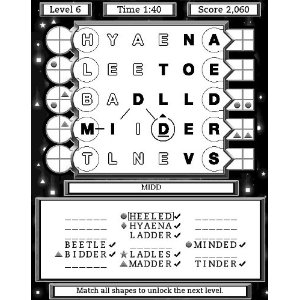 Thread Words: a word search game for your e-reader. Your goal is to find words by choosing one letter from each column.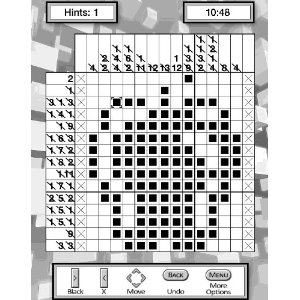 Pixel Perfect Puzzles: this is a fun puzzle game to play at home and on the go. Can you find the picture from the numerical clues given?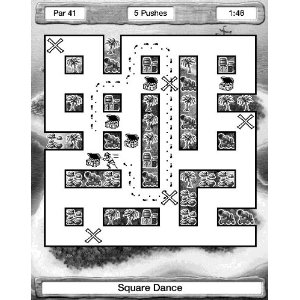 Pirate Stash: Pirate Stash involves players hiding their treasure chests in the least number of moves possible. It offers over 100 puzzles.
Blackjack for Kindle: Blackjack is one of the most popular card games around. This title lets you play this game on your e-reader. It supports splits, double down, surrender, and more options.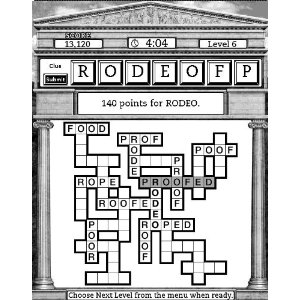 Every Word: Crossings: Every Word is a highly addictive word game for Kindle. The goal is to unscramble letters and make up words. It offers 10 levels of difficulty.
Have you tried any of these free games? Which one do you like the most?
*please note these may not be necessarily compatible with Kindle 4.
Disclaimer:
Our articles may contain affiliate links. Please read our disclaimer on how we fund this site. As an Amazon Associate, we earn from qualifying purchases.