10 Attractive Kindle Fire Cases
0
Kindle Fire has generated quite a lot of buzz among tablet fans. It is a very capable media tablet and is affordable too. Those of you who have already ordered your tablet know the importance of picking up a case for it. Here are 10 attractive Kindle Fire cases available for sale: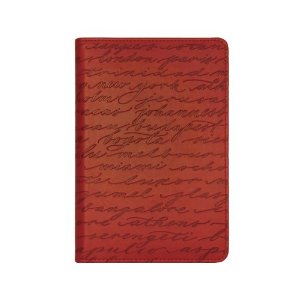 Verso Kindle Fire Cover: this case gives your Kindle a great look. It has a pocket for holding receipts and other types of documents.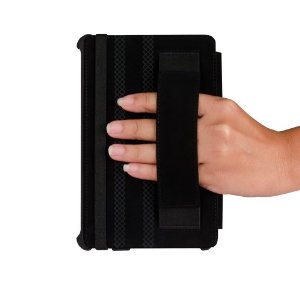 Marware C.E.O. Hybrid for Kindle Fire Cover: this is a leather folio case for Kindle Fire with a hand strap. It can act as a stand too.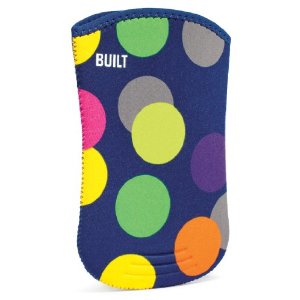 BUILT Kindle Fire Slim Neoprene Sleeve: has an hourglass shape and provides bump-protection for Kindle Fire. Looks like other classic BUILT cases we have tested in the past.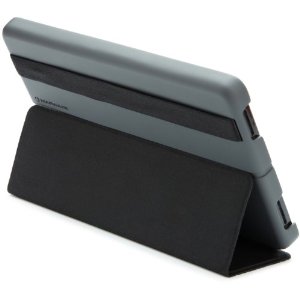 Kindle Fire MicroShell Folio Cover: this Marware case is developed for those of you looking for a harder case. Its corners are reinforced.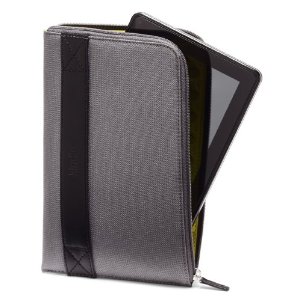 Kindle Fire Zip Sleeve: a simple, affordable sleeve for Kindle Fire. It has a zipper closure to keep your device inside.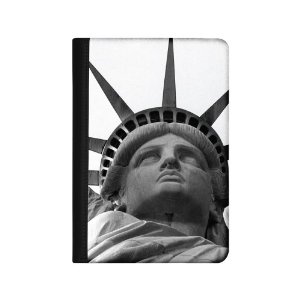 The New York Times Photo Archive Kindle Fire Cover: these cases are pretty nice to have for those of you who want to make your Kindle look unique.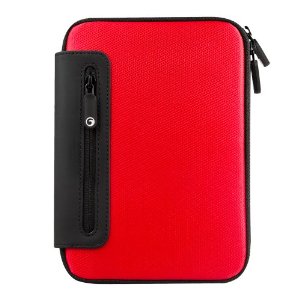 Marware jurni Kindle Fire Cover: this case has nylon exterior and protects your device from scratches. It has pockets for personal items such as IDs.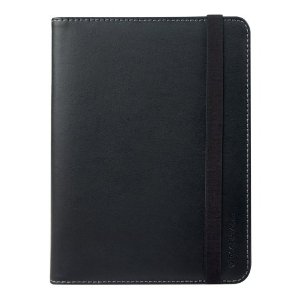 Marware Eco-Vue for Kindle Fire Cover: this case is designed for those of you interested in getting your hands on an eco-friendly Kindle Fire accessories. It is RoHS compliant.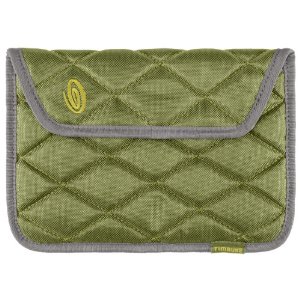 Timbuk2 Kindle Fire PLUSH SLEEVE: an attractive sleeve made for travel. Its form is great for impact absorption.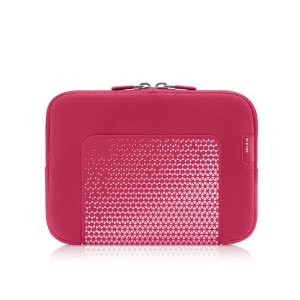 Belkin Grip Sleeve for Kindle Fire: this is a lightweight, hand-washable Kindle Fire case by Belkin. It is one of the more affordable ones around.
Many of these cases start shipping some time in November when Kindle Fire officially starts shipping. They look decent and are mostly affordable. We expect many more Kindle Fire cases to be released to the market in the next few months.
Disclaimer:
Our articles may contain affiliate links. Please read our disclaimer on how we fund this site. As an Amazon Associate, we earn from qualifying purchases.