Amazon Prime: No Rush Shipping Credit for Books?
0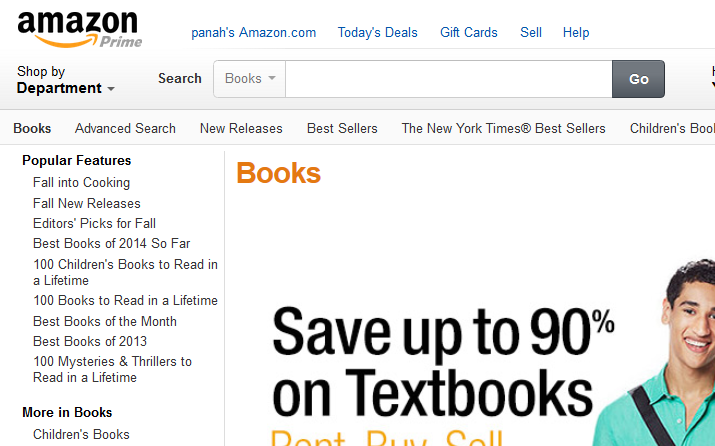 Those of you who have been buying lots of things from Amazon probably know how to earn credits to buy videos for less. That is if you choose the FREE Non-Rush shipping option. The good news is you can now buy things and earn $1 credit towards purchasing books and ebooks. User skinmaan had this to share on Mobile Read:
About FREE No-Rush Shipping

Choose FREE No-Rush Shipping and we'll automatically apply a $1 books and ebooks credit to your account once your order ships.

You can use this credit by logging on to Amazon.com or browsing your Kindle device. You can find the book or ebook you want to purchase and we'll automatically apply the credit at checkout.

Your order with No-Rush Shipping will arrive in 5 – 7 business days. This No-Rush credit expires on December 31, 2014. Terms and Conditions apply.
That is a decent deal if you buy lots of things from Amazon and don't mind getting them at a later date (which in a way defeats the purpose of having an Amazon Prime account). What do you think? Good deal?