Amazon Prime To Cost $40 More?
0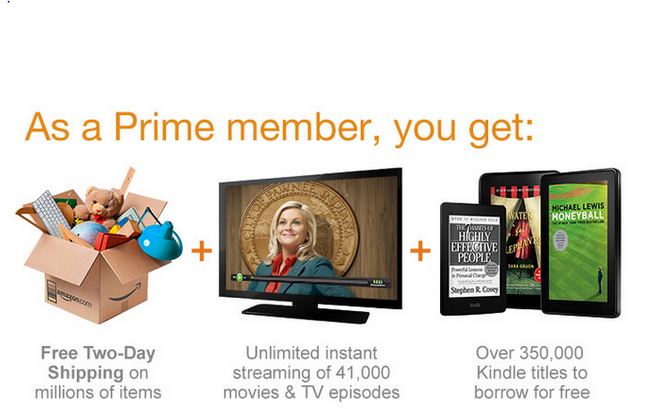 Amazon Prime has always been an interesting service. It all started when Amazon wanted to offer 2-day shipping on a ton of items for free to push people to buy more from it. Then it added movies and free books to the service. No wonder the company is thinking about upping the price by $40. The movie selection available on Amazon.com is not the greatest. E-book borrowing does have its shortcomings as well.
It is not clear how many people will cancel their Prime membership if its price jumps by $40. For the folks who buy from Amazon on a regular basis, pay $120 for Prime is not a terrible deal. Amazon could always make the service more attractive by revamping its movie offerings and taking its Kindle e-book lending program to the next level.
What's your take? Will you cancel if Amazon Prime becomes more expensive?