Amazon Kindle Fire HD 2 Photos Released
0
The next generation of Kindle Fire HD is coming. Amazon has already sold plenty of e-readers and tablets already. The Amazon Kindle Fire HD 2 has been redesigned to be competitive against other top 7 inch tablets on the market. As BGR has covered, the new Kindle Fire HD has redesigned buttons and a harder look. The stereo speakers in the back have been moved to the top. The back is smooth with only Amazon's logo showing.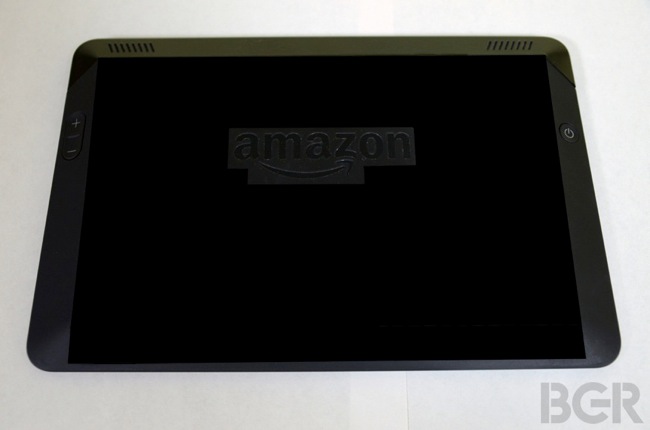 The new 7 inch Kindle Fire HD will have a 1,920 x 1,200-pixel display, a quad-core Qualcomm Snapdragon 800 chip, and 2 GB of RAM. It runs Android 4.2.2. The 8.9″ Kindle Fire HD will feature a 2,560 x 1,600-pixel high-definition display and a 8MP rear camera.
As BGR has reported, the new Kindle Fire HD 7″ will launch in the next few weeks but the larger Kindle could be held back till November. Will these outperform the Nexus 7 FHD and iPad mini 2? We will have to wait and see.
Disclaimer:
Our articles may contain affiliate links. Please read our disclaimer on how we fund this site. As an Amazon Associate, we earn from qualifying purchases.