7 E-Book Readers You May Have Missed
2
When people talk about e-readers these days, nook, Kindle, or iPad immediately come to mind. However, there are other e-readers available on the market. While they may not be as popular as the top players in this business, they have their own fans (however few they may be). If you want to support other e-reader brands or are just shopping around, here are 7 e-readers worth looking at: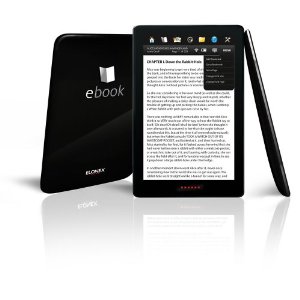 Elonex 7″ Color Touchscreen eBook: we have not been able to get our hands on this unit. According to its specs, it has a color-screen and supports wireless downloads too.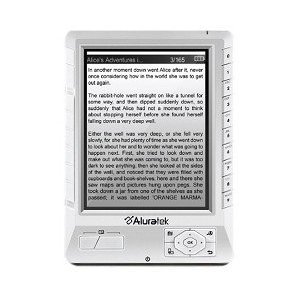 Aluratek LIBRE eBook Reader PRO: supports PDF, MOBI, and EPUB. It comes with 100 free e-books and 2 GB of memory. Does not have WiFi.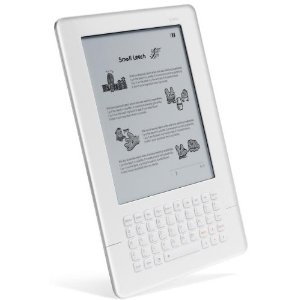 Iriver Story eBook: I had very high hopes for this e-reader. Unfortunately, the market has moved on. The device does read PDF, PPT, DOC, and XLS files and has a voice recorder too.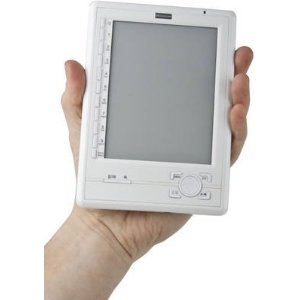 Hanvon n516 Electronic eBook Wise Reader: it's pocket sized and has a long battery life. More importantly, it can read English and Chinese books.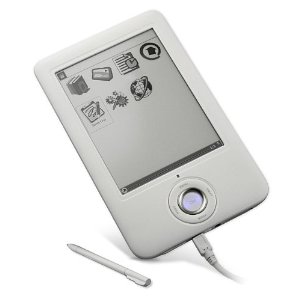 Onyx Boox 60 Ebook Reader: an e-book reader that lets you take notes on it too. Supports English, Spain, Russia, Chines, and German books. Can read EPUB, FB2, MOBI, PDF, TXT, PDB, RTF, HTM, and CHM books.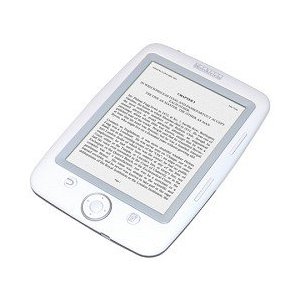 Bookeen Cybook Opus: may not be the most powerful e-reader on this list, but it's very compact and great for travel. It has an accelerometer too.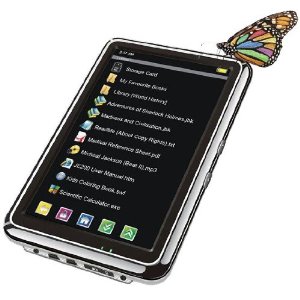 Flick e-Reader: it has a 7 inch color screen. Runs Windows 5 and supports most popular e-book format. The battery life is about 8-10 hours.
Do you own any of these?
Disclaimer:
Our articles may contain affiliate links. Please read our disclaimer on how we fund this site. As an Amazon Associate, we earn from qualifying purchases.