Pandigital's New E-Reader Debuts
0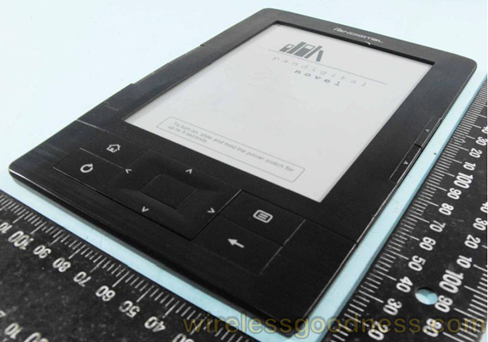 Pandigital is not giving up the e-book reader wars just yet. A new Pandigital e-book reader has just passed through the FCC. This is a 6 inch e-book reader with E-ink display. As reported on Wireless Goodness, this e-reader will have 2GB memory, WiFi capability, and microSD support. It will have a web browser and a dictionary on board.
Interestingly enough, the device does seem to have easy controls. The directional pad seems generous to say the least. At this point, we don't know how much this device will cost or how long its battery will last. Can it compete with the top dogs in this market? Probably not.
People who visited this article also visited:
Sorry. No data so far.